Originally established in 1905, Northwest Missouri State University is a state-assisted, four-year regional university that also offers graduate degree programs. Survey after survey shows Northwest is a national leader in both student satisfaction and degree completion. The heartfelt commitment of the faculty and staff to your development, both in and beyond the classroom, is one of Northwest's finest assets. Engaged alumni remain connected and quite supportive of the University's efforts, and Northwest's many partners are equally committed to the institution's success. Northwest is an exceptional place to learn, live and grow no matter your academic pursuits!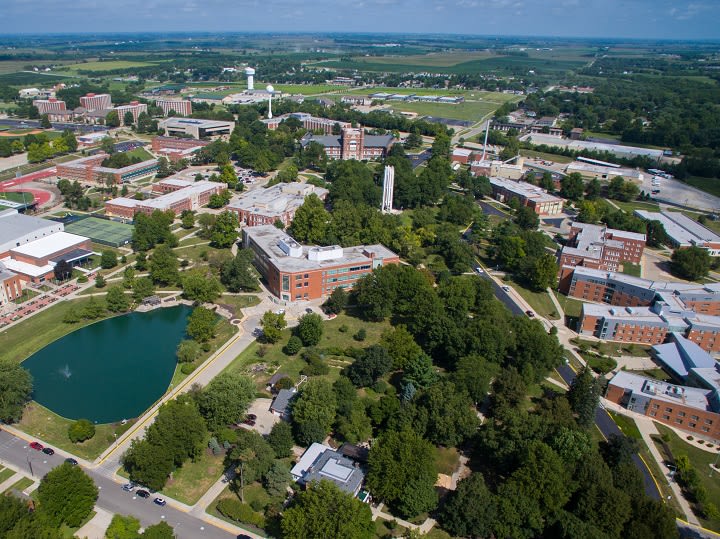 Mission, Vision, and Values
Mission Northwest Missouri State University focuses on student success - every student, every day. Vision We will be THE university of choice for a comprehensive, exceptional student experience. Values
Student success
Scholarship and life-long learning
Intercultural competence
Collaboration
Respect and integrity
Strategic thinking
Excellence
Our DNA
Advocating one-to-one engaging relationships
Keeping costs affordable
Providing beautiful and safe surroundings
Driving economic development and entrepreneurship to better our region and community
Being socially responsible
Delivering excellence through high expectations and servant leadership
Profession-Based Experience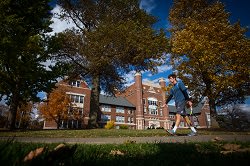 Northwest is a true advocate of profession-based experience. For instance, in our Horace Mann Lab School students majoring in education get a true inside view of what teaching is all about. Northwest offers several other opportunities for profession-based experiences including internships, the University farm for agriculture majors, on-campus radio and television stations and volunteer work.
The Right Size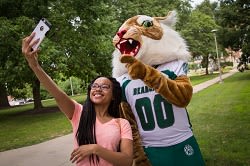 Northwest currently has around 7,000 students. This size of campus offers great opportunities for students to succeed socially, as well as academically. With a student to teacher ratio of 20 to 1, you never feel like a number and receive personalized attention from faculty.

Quality Academics
Northwest offers 127 undergraduate programs and 40 graduate's programs. The business, education, geography and agriculture departments graduate the largest number of students each year. Career Services offers an "Exploring Majors" fair where students can learn about different majors on campus and find which major is the perfect fit for them. Laptop Every full-time student receives a laptop computer to use throughout the school year. Textbooks Northwest has implemented a rental program where students pay only $6 per credit hour for their textbooks.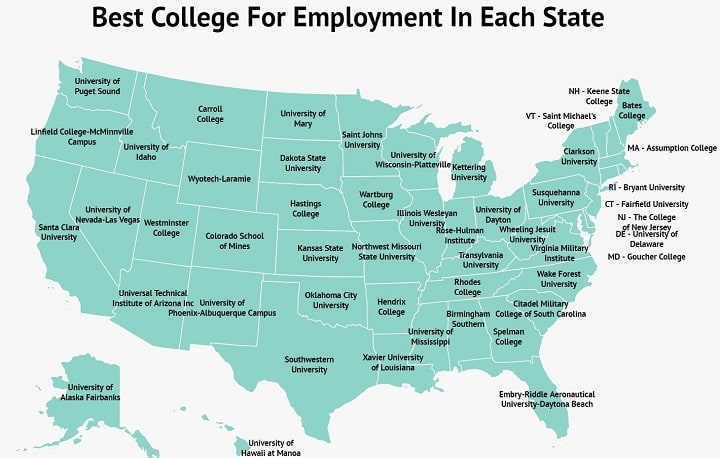 Locations
Maryville
Address
Northwest Missouri State University
800 University Drive
64468
Maryville
,
Missouri
,
USA