Rushford Business School is the official name of the Business School of James Lind Institute, Gevena, Switzerland. The school offers higher degree programs in Business and Management. We are also unique in our offering of several MBA programs with technical specializations and we continue to add more technical specializations as we keep growing.
Our 100% online programs are well suited to students from all over the world who would like to receive a high-quality education from a premier European Business School at an affordable tuition fee. As part of the JLI global institution, we leverage the networks, knowledge, experience, and geographic spread to the advantage of our students.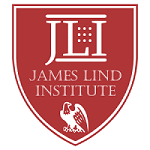 JLI is an international educational institution with its main campus in Switzerland. We prepare our students for careers in public health, health administration, pharmaceutical sciences, clinical research, clinical sciences, agriculture, and business management.
With students from over 80 countries and over 5000 alumni across the globe, our growing global community is a testament to the excellent education and skill-building of students at JLI. We offer our students a flexible self-paced learning environment that can be customized to each student's individual needs. Our faculty is a mix of experts in academia and industry so that students are exposed to both theoretical and practical aspects of their areas of study.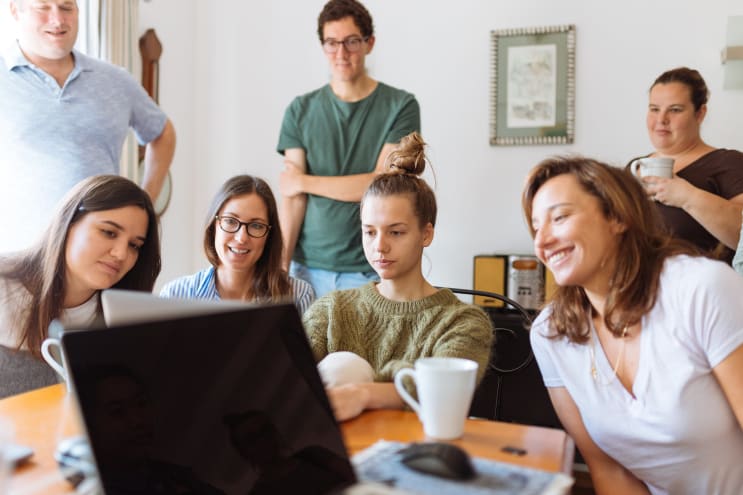 Our Mission
As a research-focused institution, we conduct innovative and internationally recognized business programs with a positive impact on business growth and societal development.
We continue to leverage business behavior and research through:
Developing and expanding an international network of leading academic and exchange partners to provide a global research and teaching environment.
Developing industry-specific business skills by engaging key opinion leaders.
Developing leaders for shouldering social responsibility and facing unique intellectual and personal challenges.
Developing mature and self-reliant personalities with intercultural competence and critical thinking.
Our Vision
Our vision is to be among the top business schools in Europe and be recognized internationally for innovative business programs helping businesses and institutions stay on a favorable growth curve. Our research shall have a flourishing impact on business practices, leadership, and academic literature. We shall develop leaders with a global outreach, who will employ their potential to engage with businesses and society to make a valuable, constructive, and ethical difference.
Our Values
The following values govern us in accomplishing our mission and our vision:

Academic excellence, specialty skills, and a research focus.
Thought leadership and innovation.
Critical thinking, justice, and integrity.
Ethics, social responsibility, beneficence, accountability, responsibility, and transparency.

We have a never-ending approach to exceed expectations for quality and service in all that we do. Shaping the career of our students is at the center of all we do. For achieving this, all potential means are explored ranging from mentoring to presentation and referencing before the relevant industry.
We value all our students and invest in their personal and professional growth and development, and assist them in their career path from basic needs towards self-actualization.
We plan prudently for our students by monitoring the key changes in the industry and take appropriate actions that prepare them ahead of time to meet future challenges.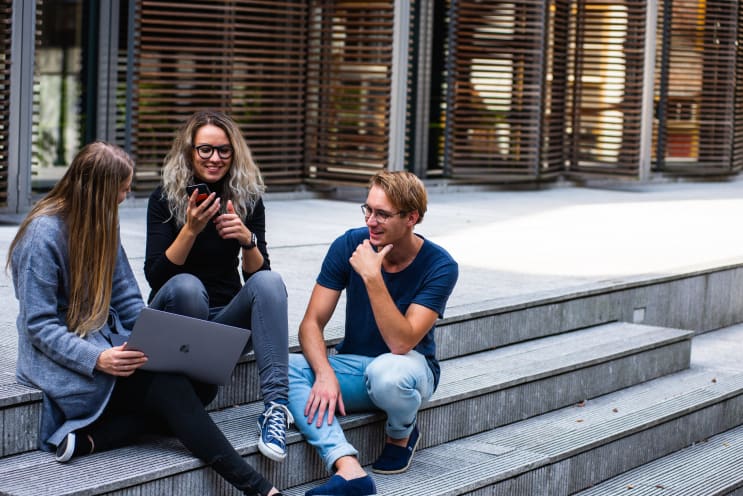 Online Teaching Approach
The training approach we implement aims to identify the specific training needs and career aspirations of each individual. Based on this understanding the most efficient personalized mentoring solution is put in place so that the individual can make the most out of the training program.
We firmly believe in the notion that every person has their own strengths, and they can be harnessed through the correct learning platform and approach. The students at JLI are fully aware that self-knowledge holds equal importance to academic knowledge.
We believe that the internet is the most powerful learning tool in the world, which is why we use it to bring knowledge to our students.
Statistics tell us that globally there are about 1,668,870,408 users of the internet today and this number continues to grow.
Today's generation wants instant access to everything, whenever they want it and wherever they want it. The same is true for training and education. Students and working professionals want training on-the-go and JLI uses the power of the internet to enable them to do so efficiently and to eliminate all the barriers along the way.
At JLI, we use the internet to maximize the learning efficiency in a modern setting, while at the same time providing students with all the knowledge they need to make it into the pharmaceutical / clinical research/healthcare industry.
JLI employs a great number of highly qualified professionals from the industry as mentors for the students in order to provide them with real industry perspectives. This helps our aspiring professionals reach an interface with the industry itself. Mentorship provides a lot of advice with regards to training and career planning.
JLI students are urged to take part in the state-of-the-art Online Campus Tutoring Center, or OCTC, which has been created for effective information sharing between the students and the faculty.
We believe in preparing our students for real-life situations through firsthand experiences, by implementing mock sessions via our efficient online training platforms.
Our Accreditations

EduQua Certified Swiss Institution
Rushford Business School through its parent school (James Lind Institute) is certified by EduQua, a Swiss quality label for further education institutions. EduQua is an accreditation body recognized and supported by the Swiss Confederate Government.
EduQua is the first quality certification for public and private educational institutions in Switzerland and is recognized, supported, and endorsed by the following organizations:
• Swiss Federal Government
• Swiss Conference of Cantonal Ministers of Education (EDK)
• State Secretariat for Economic Affairs (SECO)
• Swiss Conference for Professional Training department (SBBK)
• Swiss Association of Employment Departments (VSAA)
• Swiss Federation for Adult Learning (SVEB)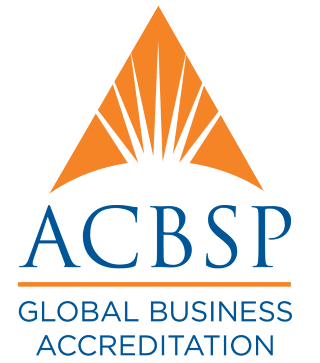 Accreditation Council for Business Schools and Programs
Rushford Business School through its parent school (James Lind Institute) is a member of the "Accreditation Council for Business Schools and Programs (ACBSP)
ACBSP is the only global accrediting body, which accredits business programs at the associate, baccalaureate, and graduate degree levels worldwide since 1988. Rushford Business School is part of a membership that extends to more than 60 countries. ACBSP members are amongst the best educators in their respective fields, interested in learning innovative teaching methods, improving the delivery of business education programs, and creative value for their students.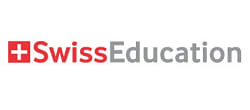 Swiss Higher Educational Institution
James Lind Institute is an approved post-secondary higher educational Institution with the authority to award private degrees in Switzerland. The institute is registered in the Canton of Geneva, Switzerland under the UID CHE-255.747.977.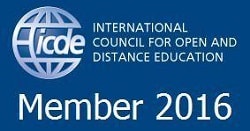 International Council For Open & Distance Education (ICDE), Norway
James Lind Institute is a proud member of the prestigious International Council for Open & Distance Education. ICDE has consultative partner status with UNESCO and shares UNESCO's key value – the universal right to education for all. ICDE further derives its position from the unique knowledge and experience of its members throughout the world in the development and use of new methodologies and emerging technologies.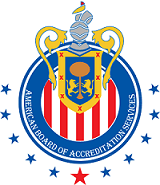 International Organization For Standardization (ISO) 9001:2015 Certified
James Lind Institute (JLI) is fully accredited by the AMERICAN BOARD OF ACCREDITATION SERVICES (ABAS) as per ISO 9001:2015 standards for providing Training & Education Programs related to healthcare and allied sectors.
Locations
Geneva
Address
James lind Institute Rue de la Cité 1, 1204 Genève, Switzerland
1204
Geneva
,
Geneva
,
Switzerland