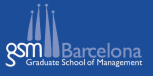 Graduate School of Management in Barcelona (GSMB)
Home ›
Spain ›
Graduate School of Management in Barcelona (GSMB)
Graduate School of Management is an ambitious, cosmopolitan, innovative project, reflecting key challenges and core values associated with today's world.
GSM Barcelona is founded as a pan-European institution having partner universities throughout Eastern and Western Europe, bound together in the relentless pursuit of excellence in higher education and research excellence, and it is driven by a world-class faculty of academics in economics and finance.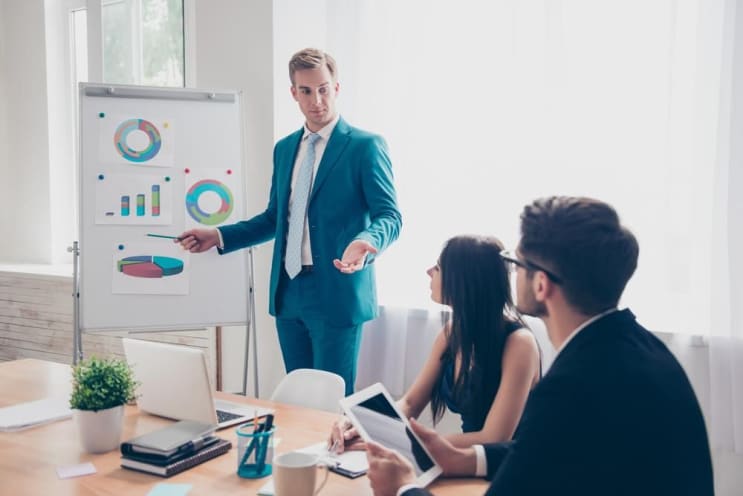 The school aims to offer a wide range of professionally and academic degrees in management and business to graduate students committed to understanding the complex social economic and financial processes of an increasingly global society.
In addition to the offer of challenging master programmes, the school promotes excellence in business and organisational research in close collaboration with its three founding academic bodies and its wider network of international partners.
Mission
A core feature of the Graduate School of Management in Barcelona places it in the vanguard of latest and best practice within higher education through bringing together the innovative excellence of the academic world with the practical experience of the business world and the social commitment of state organisations.
Approach
The student is the "driving force" at the Graduate School of Management in Barcelona.
This means we are committed to meeting students' needs through optimizing the learning process and creating an understanding of what is appropriate within an environment of life-long learning to meet life's changing challenges within an increasingly integrated world market.
Our learning approach is pragmatic, combining both intellectual and experiential learning, developing knowledge and skills and knowledge-base through individual and teamwork development.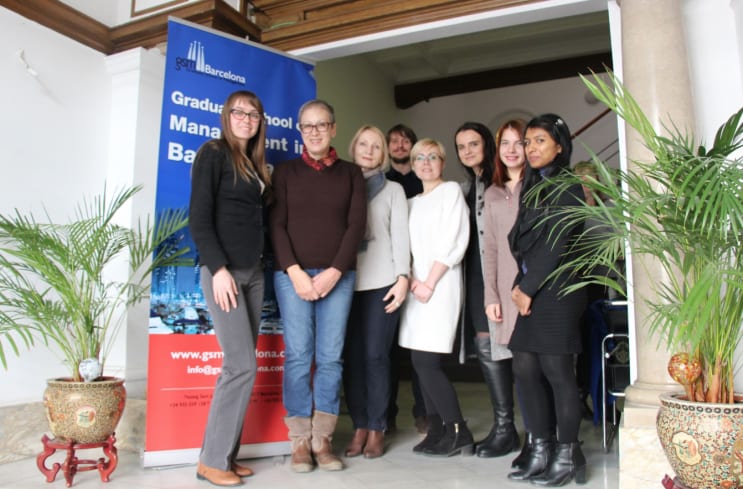 Why select the Graduate School of Management in Barcelona?
GSM Barcelona has many features that set it apart from other business schools
Academic Excellence
Faculty selected from the world's most prestigious organizations.
European Experience
2000 companies look to GSM Barcelona for high-quality interns.
International Focus
GSMB will give you the skills to succeed in an increasingly globalized world.
Student Life
We have the experience to make you fill at home in Europe.
Be Part of a Whole 100 universities participate in our ambitious project.
Locations
Barcelona
GSM Barcelona
Address
GSM Barcelona
Plaça d'Adria, 1 Bis
08021
Barcelona
,
Catalonia
,
Spain
Barcelona
GSM Barcelona
Address
Plaza Adriano, 1 bis
08017
Barcelona
,
Catalonia
,
Spain