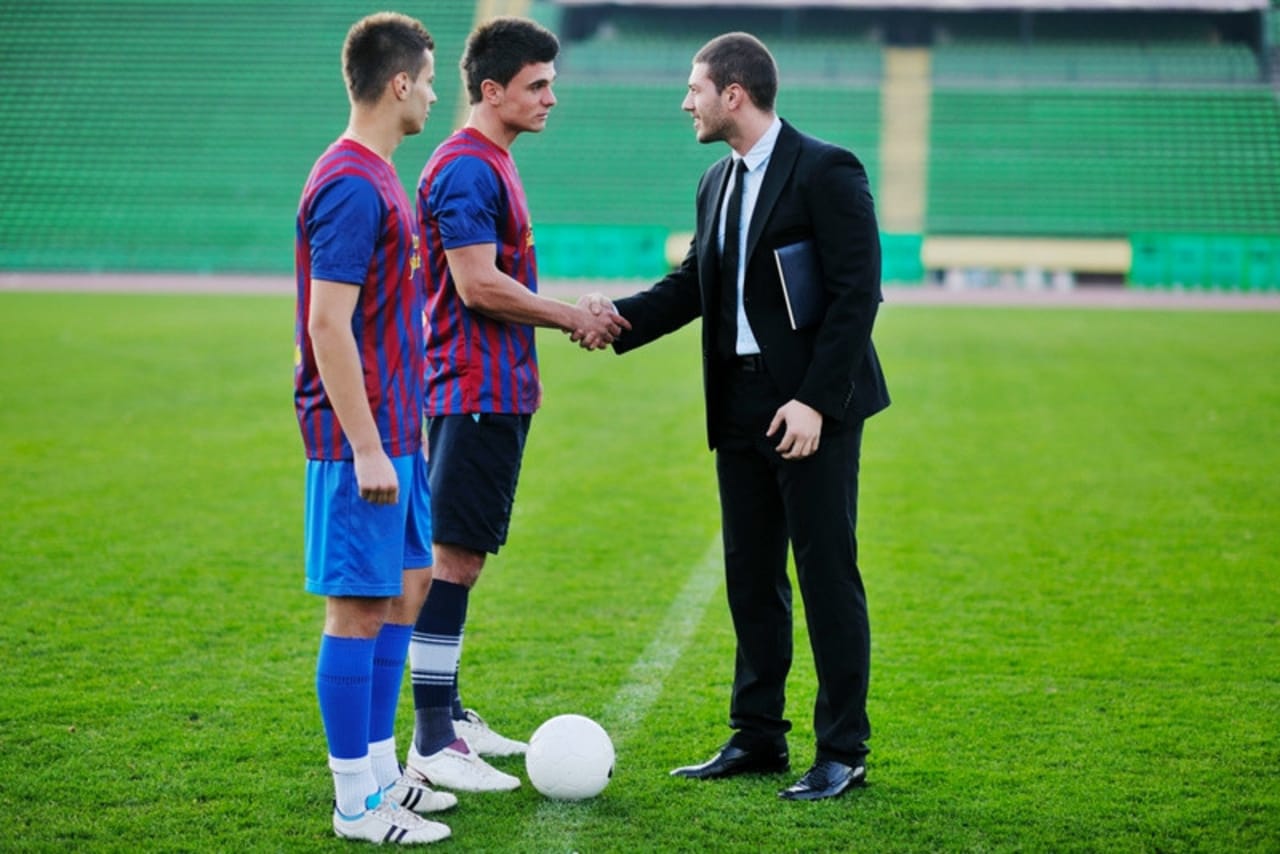 21 MBA Programs in Sports Management 2024
Overview
An MBA in Sports Management allows individuals to pursue a better career in an industry that they may have recreational interest in. With a focus on business, those students have the opportunity to improve the business side of the industry. So what is an MBA in Sports Management?

Across the globe, sports is an expanding billion dollar industry. There are many levels of management in organized sports, and the need for people with excellent skills in finance and communication is growing. An MBA in Sports Management provides the expertise and training to address the business end of play. For the avid sports fan and serious business student who wants to build a career in an exciting field, this program can open doors in team management, events organization, marketing, and elsewhere.

An MBA in Sports Management prepares the student for a variety of employment options within the sports arena. Marketing and branding are critical, not only to professional sports, but to college programs and amateur organizations as well. Studies in finance law, event management, and communication and media awareness, lay a solid foundation for the challenges of sports management across many applications.

The educational costs for this degree vary by program. Institutes that offer MBA degrees offer courses of study that can typically be completed in one, two, or three years. Students have many programs from which to choose to find the right fit for their schedules and their budgets.

Choosing a career in sports management requires more than enthusiasm for the games. Success depends on one's dedication to ensuring that a team or a company is operating at its best from a business standpoint. Employment opportunities may include director of a sports venue, marketing and events manager, CFO of an athletic clothing company, agent, or recruiter. Non-profits and city recreation districts benefit from the knowledge and experience that comes with an MBA in Sports Management.

As more opportunities in sports management open up all over the world, masters' degrees in the field become more desirable. Internet access makes it possible to study for and attain an advanced degree from almost anywhere on the globe. Search for your program below and contact directly the admission office of the school of your choice by filling in the lead form.


Read more
Other options within this field of study:
Filters
MBA
Sport and Exercise Studies
Sport Business
Sports Management