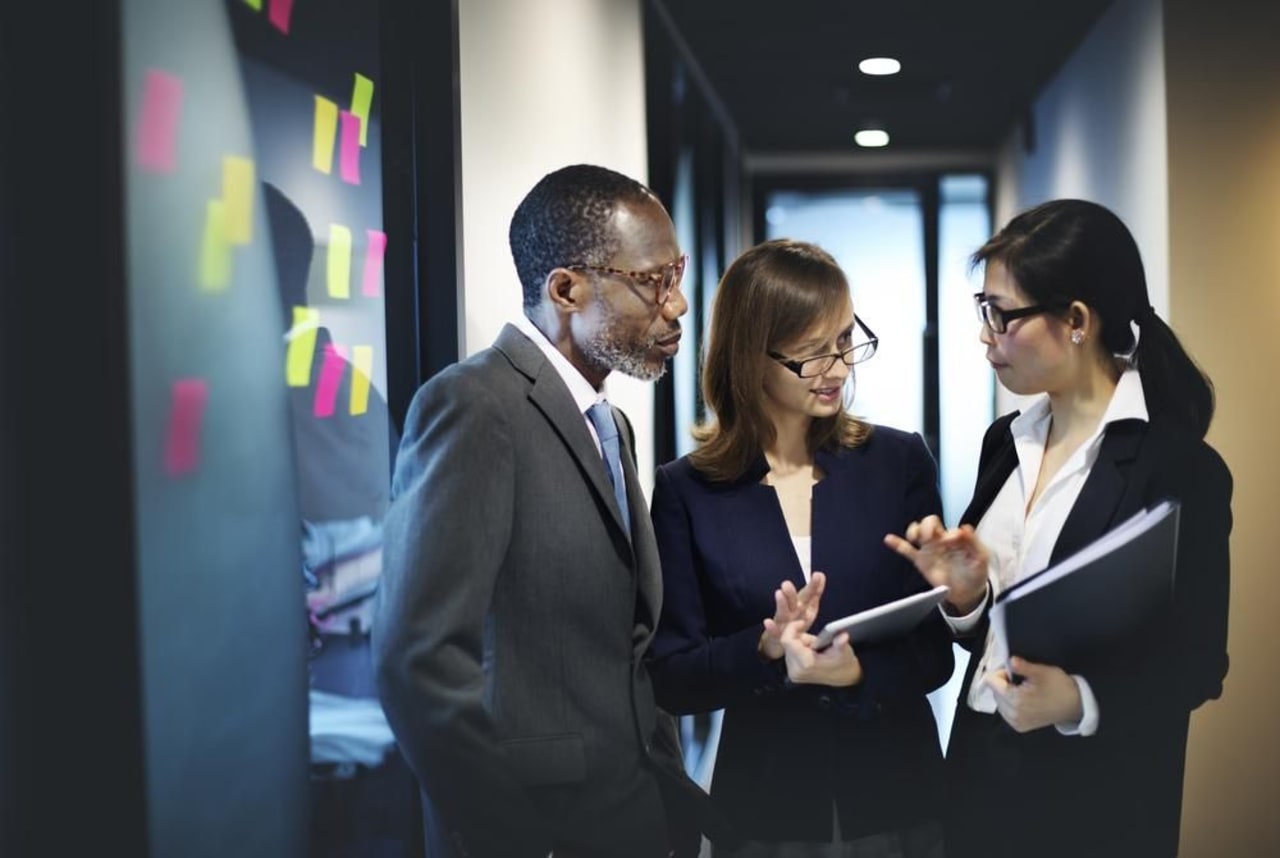 1372 MBA Programs in Business Studies 2023
Overview
A Master in Business Administration (MBA) is a professional level degree. It is a very popular degree that aims to equip you with advanced and relevant business skills. You can choose to specialize in one of the core disciplines of the degree or develop a concentration in a specific industry.

What is an MBA in Business Studies? It is a postgraduate degree that allows you to study how business concepts are incorporated into business decisions. Your curriculum may include a combination of courses, exercises, case studies and projects. You may take courses in several different categories: foundations of management, integrated business perspective, international focus, and the human side of management. You could have the opportunity to take classes such as corporate finance, financial statement analysis, business and society, venture management, international business and global marketing, and strategic human resource management.

Through business school, many students develop people skills that are beneficial in management, such as how to be a leader and communicate effectively. A master's degree in business studies may teach you to be nimble and adapt to changing situations. This is a skill often highly valued by many employers.

Although most MBA in Business Studies degree programs offer a core set of classes, they can vary depending on specialization, and each school has its own set of criteria that can affect the price of enrollment. Check with the school you plan on attending for more information about admission costs.

There are a variety of business-related jobs that MBA graduates may be well-suited for. An MBA in Business Studies tends to prepare you for a diversity of rewarding and dynamic careers. Some careers you might consider include health care administrator, information systems manager, operations research analyst, financial analyst, IT director, product manager, top executive or logistics manager.

Business studies master's programs are offered at universities around the globe in a selection of formats: full-time, part-time, online or distance learning. Search for your program below and contact directly the admission office of the school of your choice by filling in the lead form.


Read more