MBA in
Master in Business Administration - Quality Management
Universidad Ana G. Méndez – Recinto de Gurabo

Introduction
The Master in Quality Management offers the skills to effectively manage the relationship between quality systems and the present and future development of organizations. The graduate of this master's degree can serve as operations manager in manufacturing and services companies, specialist in statistical process control, consultant for the design and implementation of quality management models, consultant for the selection and evaluation of technologies, equipment and systems of planning and control of operations, evaluator of quality control systems, among others.
Headway / Unsplash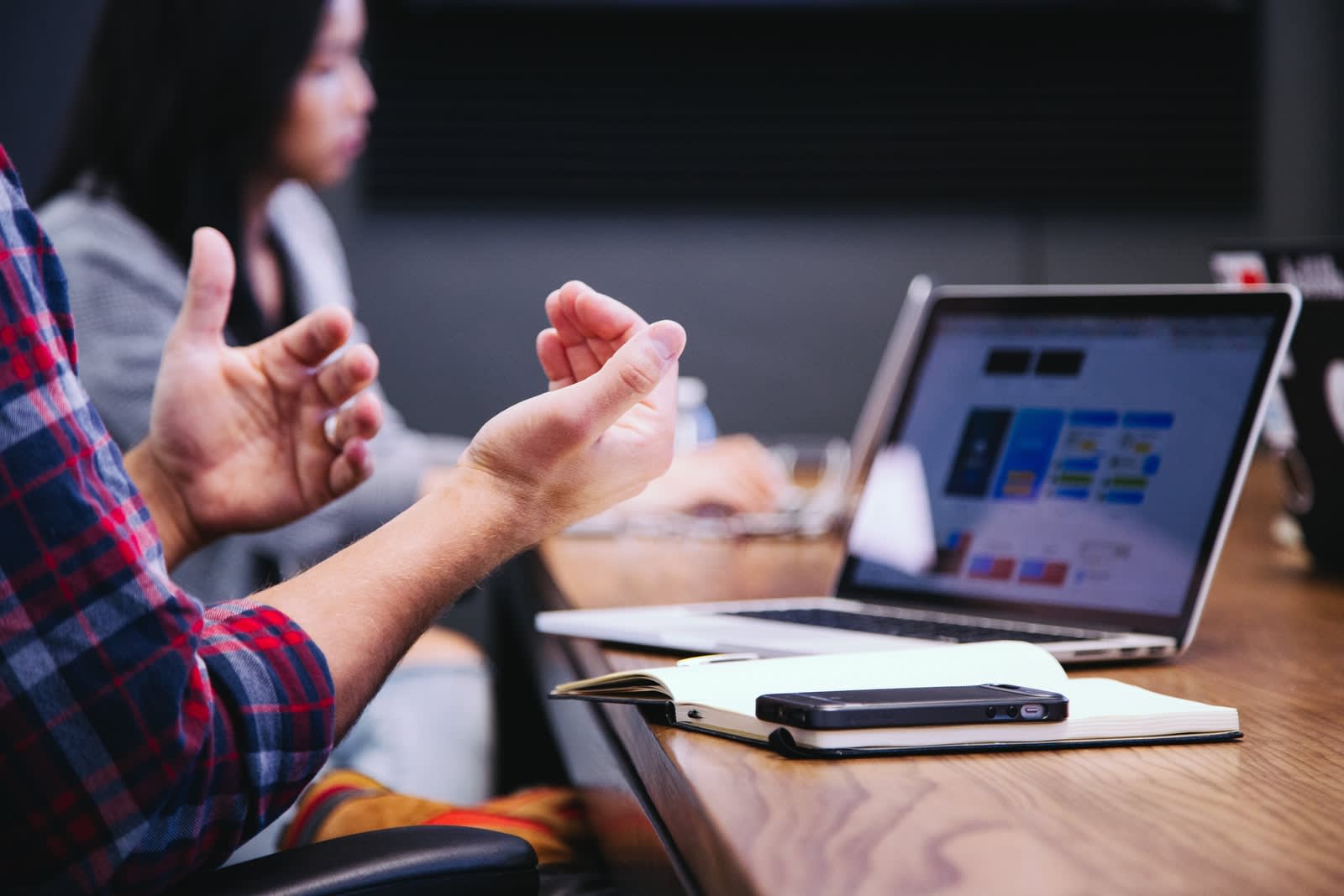 Curriculum
Core Courses
ACCO 501 Management Accounting
ECON 519 Management Economics
FINA 503 Management Finance
MANA 501 Organizational Behavior
MANA 600 Research Methods
MARK 511 Management Marketing
STAT 555 Statistics for Decision Making
Specialty Required
MANA 609 Quality Control Systems
MANA 625 Principles of Total Quality Management
QUMA 655 Statistics for Quality
Specialty Electives
HURM 715 Advanced Supervision
QUMA 600 Six Sigma
QUMA 626 Team Development and Teamwork
QUMA 727 Principles of ISO Standards Development
QUMA 728 Total Quality in Human Resources Management
QUMA 729 Reengineering
Degree Requirements
QUMA 733 * Quality Management Thesis
MANA 742 * Simulation
Free Elective Course
* Semester Course
Suggested free elective courses:
ENTR 600 Identification and Evaluation of Business Opportunities
ENTR 602 Business Plan Development
ENTR 601 Electronic Commerce
ENTR 603 Design and Organizational Structure for Businesses
Notes:
1 Students who are not of the Business Administration concentration must take the ACCO 500 course.
2 Find out on IRB.net about the IRB certifications that you must complete when you enroll the Thesis, without this process you cannot do the research. Ask your teacher or visit the School for more information.