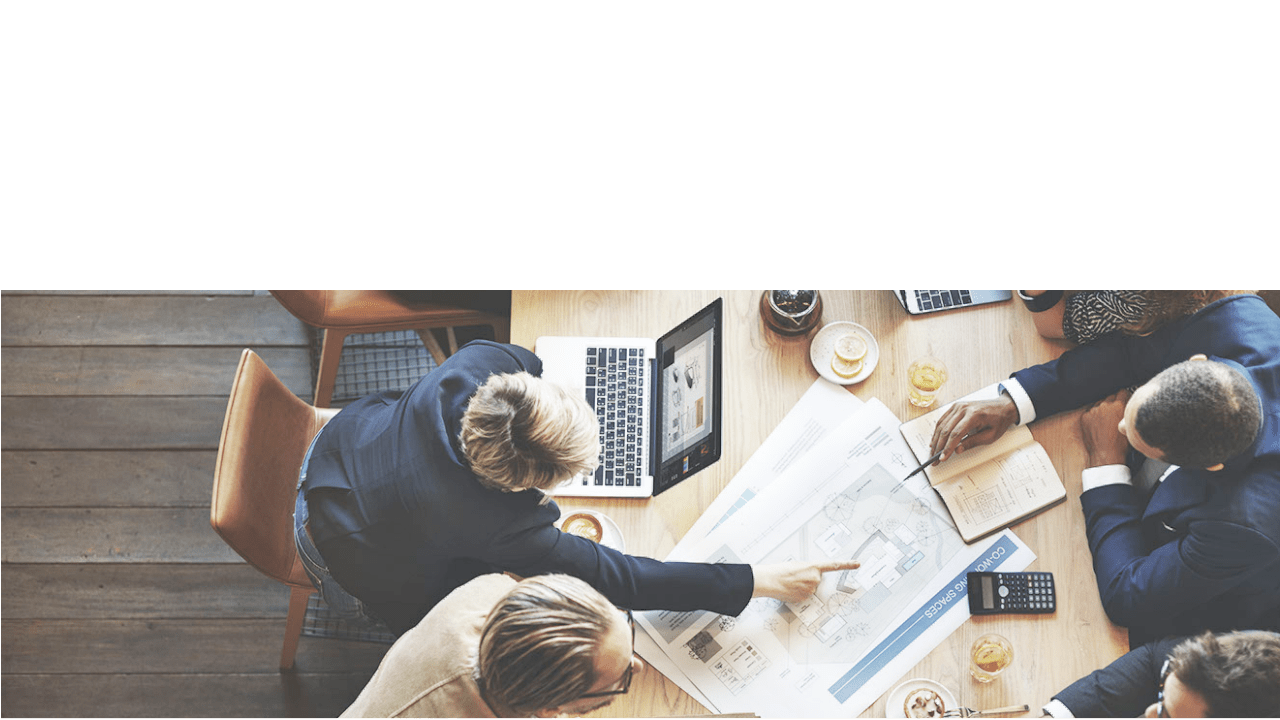 MBA Modern Workplace & Facility Management
TU Wien Academy for Continuing Education

Key Information
---
Tuition fees
EUR 24,400 / per year *
Application deadline
Request info
Earliest start date
Request info
* excluding expenses for travel and accommodation
Introduction
Modern Workplace & Facility Management
Management & Technology MBA
The MBA Modern Workplace & Facility Management provides state-of-the-art know-how in the fields of Management & Technology, Leadership, Real Estate, Asset-, Property- & Facility Management, and New Work. Based on an interdisciplinary approach, the program combines technical and ecological knowledge with economics skills in the areas of management, business, and law.
Final Degree: "Master of Business Administration" (MBA) granted by the Vienna University of Technology
Language of Instruction: English
Duration: 3 semesters + Master's thesis
Program Start: Winter term 2022
Admission Requirements: First academic degree; 3 years of work experience; personal interview
Program
In our Base Camp on Management & Technology, you acquire a sound understanding of technological developments as well as key business skills in order to gain decision-making competence in general issues of management. In the Leadership & Organizational Behavior Retreat, you grow beyond yourself and learn about your individual leadership behavior, in teams, and in your organization. Experience- and practice-oriented learning as well as intensive exchange and interaction in small groups take your leadership competence to a new level and strengthen your self-awareness as a leader.
The primary objective of the MBA Modern Workplace & Facility Management is to convey the management core competencies. The special features lie therefore in the combination of knowledge and competence transfer of Management & Technology topics and the expertise from all new work, real estate, and facility management.
Based on the applied interdisciplinary facility management approach this MBA combines the operational-economical competence and the professional-technical know-how with a special focus on management, economics, technology, and law.
Constantly growing important topics such as Modern Workplaces, New Work - including its chances and risks, Compliance, Digitalization, Facility & Energy Management as well as Real Estate & Asset Management Responsibility are covered in the program.
The program runs for 3 semesters and classes are taught in a block format usually from Thursday-Saturday or Friday-Sunday, usually about every 4 weeks. In total, the program consists of 46 teaching days.
Curriculum
Management & Technology | 15 days
Finance, Accounting & Economics
Managing Technologies
Strategy & Marketing
Leadership & Organizational Behavior | Leadership-Retreats (3x3 days)
Legal & Technical Trends | Interdisciplinary Approach | 7,5 days
Legal Compliance
Fundamentals of Building Physics
Building Technology
IT Support in Facility Management
Interdisciplinary Project
Facility Management: Strategic - Tactical - Operative | 9 days
Fundamentals of Facility Management
Facility Services & Management of Facility Services
Asset, Real Estate & Property Management
Energy & Resources Management
Management of Facilities
Compulsory Elective | New Work | 6,5 days
Workplace Management & Legal Requirements
Real Estate Digitization
Master's Thesis
Ideal Students
This program is designed for individuals who are seeking a postgraduate education gaining management and leadership tasks and/or want to be active in the field of real estate or facility management, in the field of new work agendas.
Individuals who are in control of budgets and personnel, who are interested in comprehending the complexity of managing buildings as well as facilities, and have already gained professional experience in this line of work are also aimed at.
Further, the postgraduate program is also aimed at all persons who are interested in additional field-specific training and management & technological content and who would like to deal hands-on with modern workplaces, its chances, and challenges, as well as with the second-largest cost block - real estate and infrastructure.
Our program is designed for professionals and allows you to balance your job, family, and MBA. It allows you to work whilst developing entrepreneurial skills, knowledge, and competencies.