MBA in
The Digital MBA
Porto Business School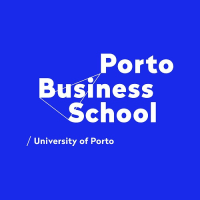 Introduction
Develop a clear vision of business for the future.
With this program I will:
Develop strategic and innovative thinking with a strong focus on the digital area.
Get an up-to-date vision of the business world.
Broaden my professional development opportunities.
Know the business trends of the future.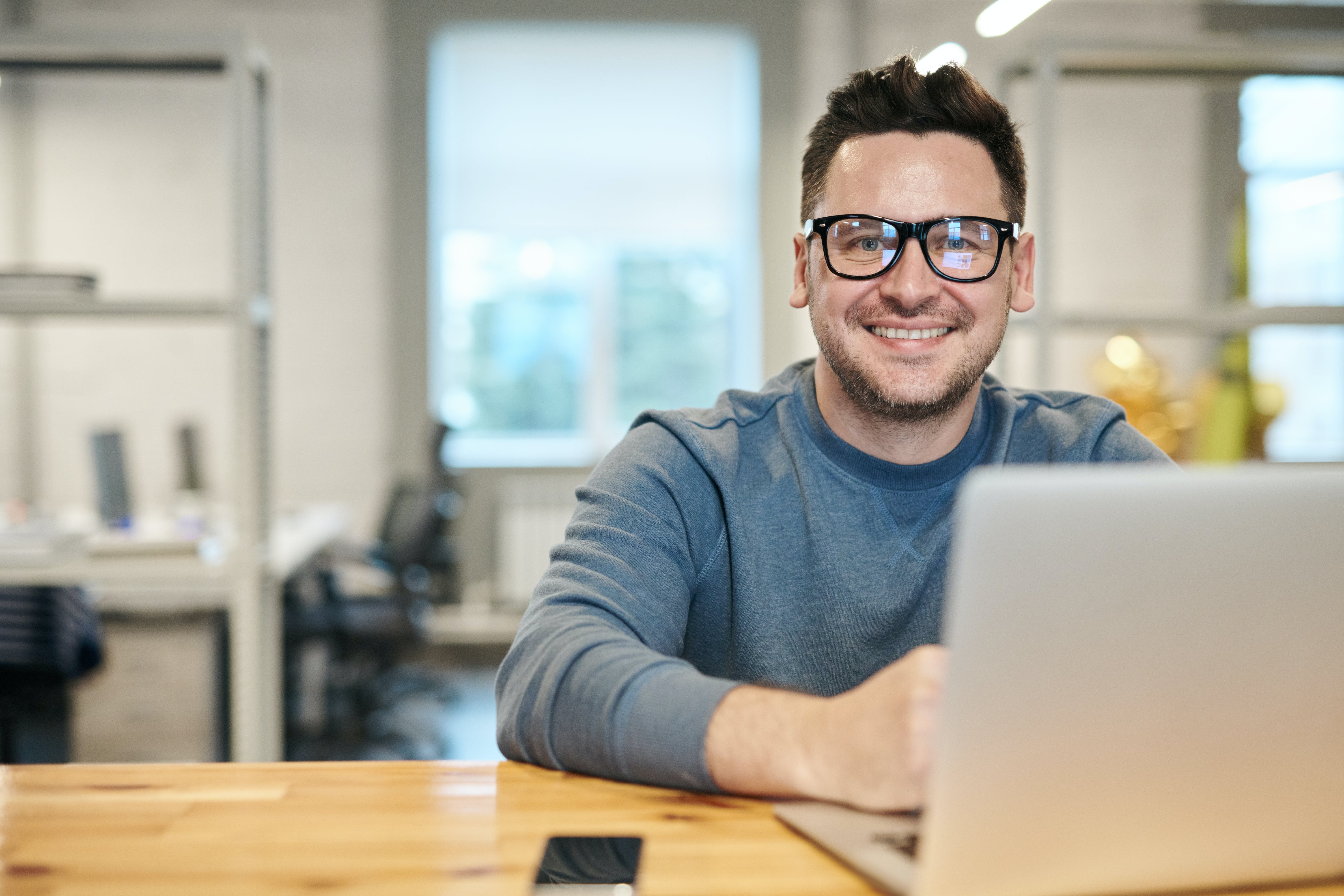 Why this program?
At a time when technological growth and digital innovations have gained additional relevance in society, The Digital MBA offers a unique solution for those who want to lead companies focused on the future.
A unique learning experience, where participants work at their own pace.
Blended learning: classes are mostly online, there is also the possibility of face-to-face classes. Collaborative digital platforms.
The program is customizable, allowing participants to define both the structure of the MBA and the learning timings.
AMBA - Association of MBAs - accredited.
Ready to go exploring with us?
If you have:
A degree in any field of study (exceptionally participants with no degree may be admitted upon presentation of the relevant professional curriculum. The admission of candidates in these circumstances may be subject to further information and assessment).
3 years of minimum relevant experience.
Selection Criteria
Evaluation of application process.
Individual interview.
Application Phases
1ª phase (early bird fee) | Until March 31 | 16 800€
2ª phase | Until June 15 | 18 900€
3ª phase | Until September 5 | 21 000€
(The International Weeks are included in het online format. To participate in the International Weeks face-to-face, participants must pay an additional fee).
Commercial Discounts
Companies partnering with the Porto Business School, members of the Porto Business School Alumni, and former students of the University of Porto are eligible for special offers.
Ideal Students
Who is it for
All those who are willing to evolve professionally in professional contexts of a digital nature and are looking for a flexible, customizable format, adapted to their rhythm and lifestyle.
Professionals who want to develop management skills, in a 360° perspective, to drive innovation and digital transformation, in a transversal way, in organizations.
Curriculum
Program
Leveraged in the experience of Porto Business School MBAs over the last 30 years. Designed to develop skills to lead future-driven organizations.
Module 0: MBA Fundamentals
Module 1: Manage
Thematic Module: Business Innovation
Module 2: Lead
Thematic Module: International Business
Module 3: Execute
Module 4: Disrupt
Final Module: Final Project