MBA in
Master in Business Administration
Miriam College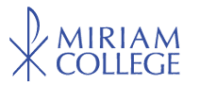 Scholarships
Explore scholarship opportunities to help fund your studies
Introduction
Master of Business Administration
The Master in Business Administration is a non-thesis graduate program intended for business professionals, practitioners, entrepreneurs, employees in public and private institutions, and senior undergraduate students, regardless of their field of study. This program prepares them for management roles in the fields of Human Resource Management, Strategic Marketing Management, or in Innovation Management. It is designed to develop practitioner-oriented skills that enable would-be managers to contribute to strategic decisions necessary for the organization's viability and sustainability.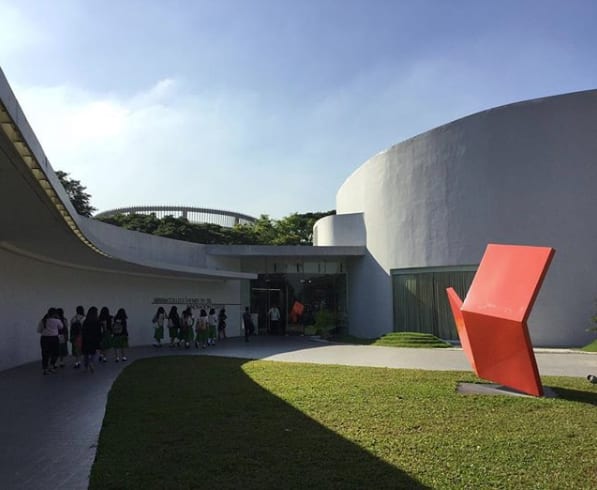 Specialization Tracks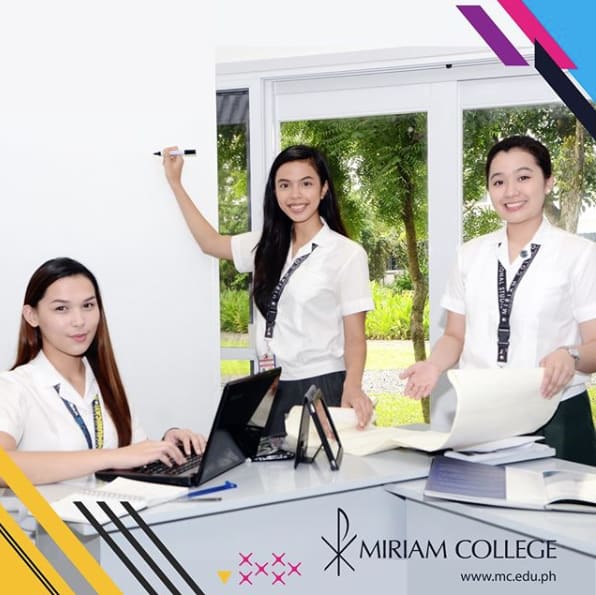 Strategic Marketing Management
This track focuses on decision-making capabilities to deal with the strategic complexities and challenges of a wide range of commercial and not-for-profit organizations and functions. Students will be able to critically audit the complexity of the marketing environment and prepare/recommend integrated and creative strategic, functional and operational plans for the organization's marketing efforts to realize its vision, mission, and goals.
Strategic Human Resource Management
The Strategic Human Resource Management track prepares you with the necessary skills in dealing with the complexities and challenges of managing today's workforce regardless of industry. You will learn how to balance the interests of all affected parties in carrying out HR activities, establish a work plan that uses effective steps to achieve desired HR practices, develop team-based interventions designed to improve team effectiveness and recommend changes to improve existing HR policies, procedures, programs, and systems.
Innovation Management
The Innovation Management track will develop your innovation management capabilities through external knowledge, advanced skills, collaboration and application of new technological combinations aligned with the fast-evolving needs of businesses. You will learn:
successful marketing of novel products and services using design thinking, co-creation, engagement, observation, and prototyping techniques in designing
development of innovative solutions to complex business problems, applying knowledge, interventions, and analytical techniques
Strategic decision-making that enables organizations to relate to its market, resources, objectives, and environment.
Career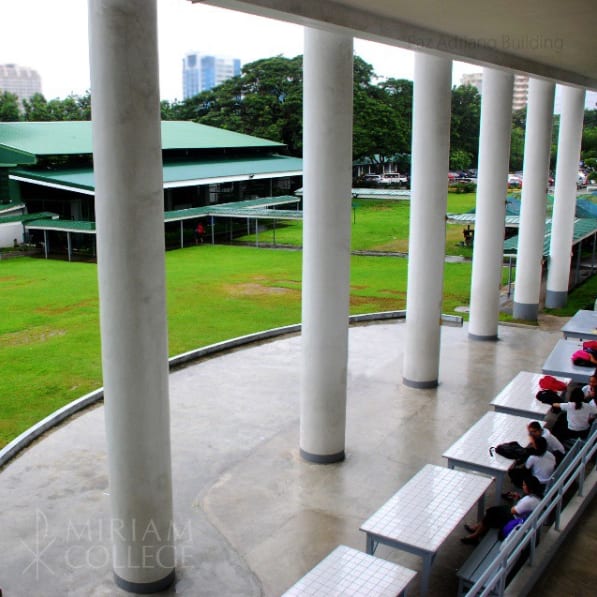 An MBA degree prepares our students for many types of careers. As an MBA holder, they can opt to become leaders in their chosen field and become:
Business analyst or strategist
Professors in Business
Business development analyst, associate, or manager
Entrepreneur/founder
Operations Manager
Training and Development Manager
Human Resources Manager
Management consultant
Marketing or Financial associate, analyst, or manager
The project, product, or program manager
Advertising/Promotions Manager
Business Operation Manager
Sales Manager