Dual Degrees in
Tsinghua-INSEAD Executive MBA (TIEMBA)
INSEAD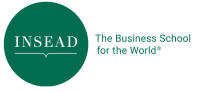 Scholarships
Explore scholarship opportunities to help fund your studies
Introduction
The Tsinghua – INSEAD Executive MBA (TIEMBA) is a unique partnership between INSEAD, one of the world's leading business schools, and Tsinghua, one of China's most prestigious universities. The programme takes place across INSEAD's three campuses in Singapore, Abu Dhabi and Fontainebleau (France), and Tsinghua's campus in Beijing.
As a participant, you will exchange perspectives within an elite, dynamic, culturally diverse class of experienced managers and be part of two powerful alumni networks. The TIEMBA is where life-changing leadership development meets the technical mastery of key business disciplines. And both make an immediate impact on your organization. It is the best of East and West, learning and working, technical knowledge and soft skills — in a single programme.
The TIEMBA Advantage
Two Degrees from Two Prestigious Business Schools
You will obtain two management degrees from two top institutions in China and in the world.
Gateway to Global Networks
INSEAD provides you access to an international alumni network, while Tsinghua's alumni community is the key to opening many doors in China.
World Experts as Faculty
Access to truly top faculty who deliver a robust curriculum through a rich variety of learning styles.
Deep Leadership Insights
Our Leadership Development Programme runs throughout the programme, taking leadership skills to the next level.
Learn from Diverse Participants
Learn alongside and from classmates who have a wealth of global experience.
Two Prestigious Schools
Tsinghua University
To study at Tsinghua University is to join an institution whose history is intertwined with China's extraordinary economic growth story of the last few decades. In fact, the founding dean of the School of Economics and Management (SEM), Professor Zhu Rongji, went on to become China's fifth Premier in 1998. Today his vision of a school where China's business elite could learn about the best global practice and its implementation in the Chinese economy is a reality. Tsinghua SEM has become one of the world's most acclaimed business schools: a magnet for entrepreneurial activities and outstanding professionals from throughout China and beyond.
INSEAD
INSEAD is one of the world's largest and highest-ranked graduate business schools. More importantly, it's a unique environment that brings together people and ideas from different cultures to change lives and transform organizations. A global perspective and cultural diversity are reflected in all aspects of its research and teaching across three equal-status campuses in three world regions. Every year, INSEAD's 145 expert faculty from more than 40 countries inspire over 1,300 master participants, while more than 10,000 executives are drawn to its campuses to participate in Executive Education.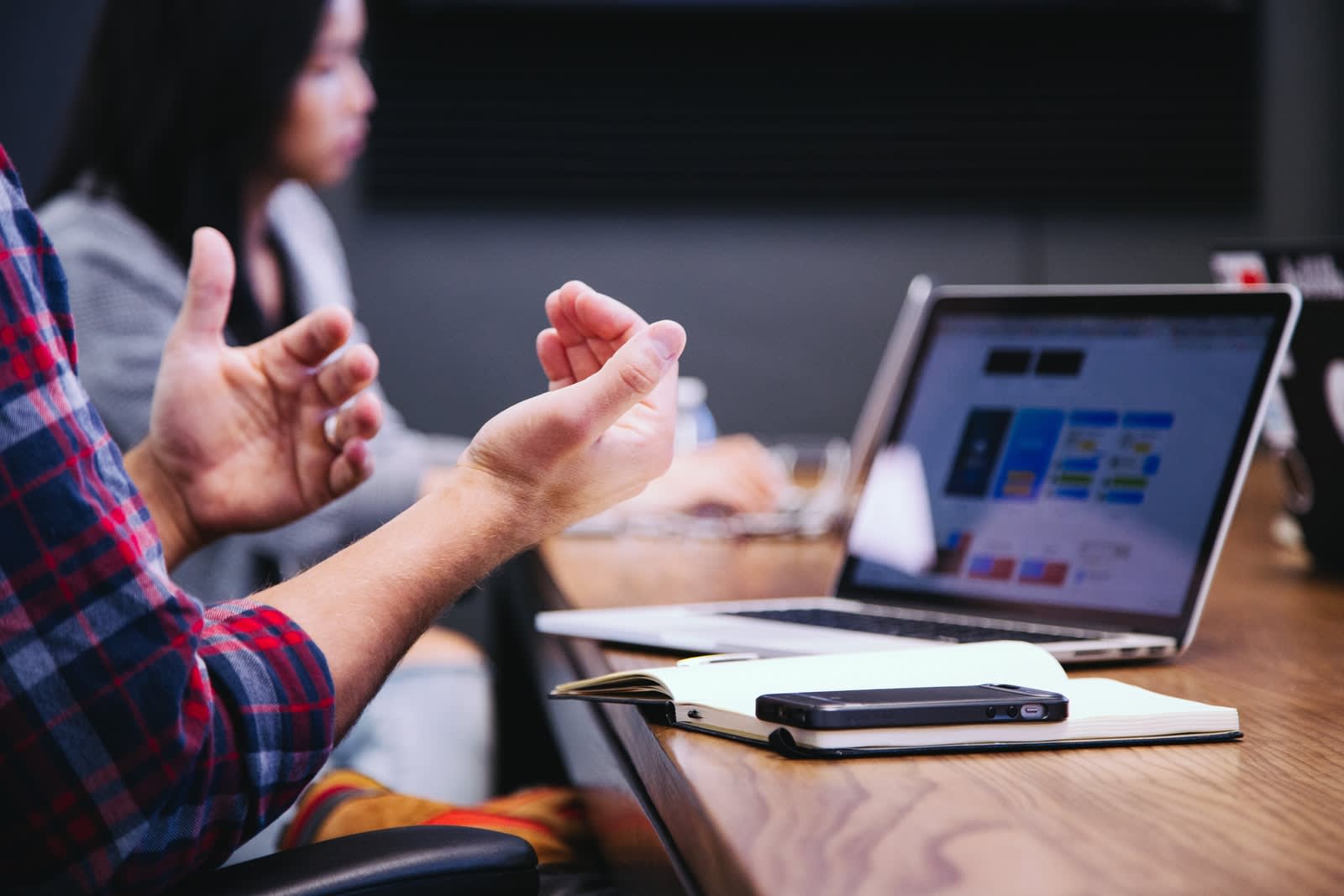 Five Campuses
5 Weeks in Beijing, China (Tsinghua)
In the idyllic setting of the former Qing Dynasty royal garden in northwest Beijing, this famously beautiful campus blends traditional Chinese and modern Western architecture with restful green spaces and expanses of water. It's also at the heart of the city's academic Haidian district.
3 Weeks in Singapore (INSEAD)
INSEAD's Asia Campus is just 10 minutes away from Singapore's Central Business District. With some of the world's most prestigious companies locating their Asia headquarters in Singapore, INSEAD is poised for easy access to thriving businesses in this high-growth region.
2 Weeks in Fontainebleau, France (INSEAD)
On the outskirts of charming, historic Fontainebleau – but less than an hour from the bustling center of Paris, INSEAD's original campus nestles in one of Europe's most beautiful forests. It is the perfect place to step back from your demanding professional life and focus on your personal development.
1 Week in Abu Dhabi (INSEAD)
INSEAD's Middle East campus is located at ADGM square on Al Maryah Island, Abu Dhabi's new international financial center, and a vibrant business and lifestyle destination. Purposely designed for executives to learn, this presents a whole new world of possibilities for management education.
1 Week in Shenzhen, China (Tsinghua)
The Shenzhen campus brings Tsinghua University's historical presence and first-tier business education programs to the country's south and benefits from the dynamic and entrepreneurial spirit of the thriving city. The proximity to Hong Kong, a world financial hub provides unmatched opportunities for the campus community.
Admissions Criteria
You can apply to the TIEMBA through INSEAD or Tsinghua University. Either way, the criteria, and process are the same.
Experience and Potential
We look for people with both management experience and leadership potential. Members of our current class have an average of 12 years of work experience (with a minimum of eight years of post-graduate work experience), including several years managing teams and/or projects. Just as important, they have the desire and potential to excel as senior business leaders.
Academic Ability
The TIEMBA is intensive, rigorous and challenging. So we insist on a solid academic foundation – usually demonstrated by a bachelor's degree or equivalent from a recognized college or university, and the GMAT or the TIEMBA entrance exams.
International Outlook
Our participants are expected to share cross-cultural experiences that others can learn from. That is why we look for people who have lived, worked or studied abroad – or who work for international companies with clients, suppliers or other stakeholders overseas.
Asia-focus
The programme is designed for people with a strong interest or experience in Asian business. It is best suited to people living and working in the region (or planning to) – or whose work has a particular focus on Asia.
Financing your TIEMBA
The TIEMBA programme is a substantial investment of your time and money. As for any other investment, you need to evaluate and anticipate these costs – and the likely benefits – very carefully.
Most participants fund their programme with a combination of personal savings or family support, sponsorship by an employer, scholarships, and loans.
A World of Opportunities
Both Tsinghua and INSEAD are recognized by companies worldwide as rich sources of talent and executive development. Together, we provide a career development curriculum that supports your career journey from the first day of the programme up to graduation.
We understand the diverse career needs of TIEMBA participants. Whether you're looking to take the next step within your organization and maximize your career potential or explore a career change, our team partners with you to provide guidance and support throughout your journey.