EMBA in
Global Executive MBA (GEMBA)
INSEAD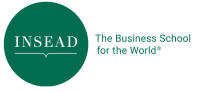 Scholarships
Explore scholarship opportunities to help fund your studies
Introduction
INSEAD's modular Global Executive MBA programme (GEMBA) takes place in fully integrated campuses across three regions: Europe (France), Asia (Singapore) and the Middle East (Abu Dhabi). The GEMBA offers experienced executives an intensive 14 to 17-month fast-track to the top via one of the world's most prestigious and multicultural business schools.
Each class has an unparalleled diversity of nationalities and business backgrounds, enabling participants to learn from each other and build a close-knit yet globally distributed network. Another unique feature is the Leadership Development Programme (LDP) which includes a programme-long schedule of group coaching, 360-degree assessments, and team activities, designed to develop a leadership style that is authentic to you, thus accelerating your career progress even further.
The GEMBA Advantage
Highly Ranked and Globally Recognized
Both the INSEAD Global EMBA (GEMBA) and the Tsinghua-INSEAD EMBA (TIEMBA) are ranked within the top in the world by the Financial Times (2018).
A Unique Focus on Leadership
Our Leadership Development Programme runs throughout the programme, evolving along with your own leadership skills.
Learning Through Diversity
Unlike other schools, INSEAD doesn't have a dominant national culture. This enables us to turn diversity into a powerful learning tool.
Global, Intense & Efficient
With only 51 to 60 days needed away from work over a period of 14 to 17 months, depending on your choice of starting campus, the GEMBA is one of the most efficient routes to a top business degree.
Tsinghua-INSEAD Executive MBA (TIEMBA)
The dual-degree Tsinghua-INSEAD Executive MBA (TIEMBA) provides an additional option for experienced executives – in partnership with one of the world's great universities in Beijing, Tsinghua University. This unique programme develops an in-depth understanding of business in China, from both international and domestic perspectives, which can also be applied to other emerging markets across the world.
Practical Elements
Management education is all about bridging theory and practice. This is particularly true in our GEMBA programme where participants alternate between the classroom and the real world. While our learning methods are firmly grounded in theory, they emphasize practical learning and actionable insights.
Implementation Essays
Participants are required to choose 2 core courses or electives on which to write an Implementation Essay, applying learning from coursework to practical issues and problems that they face at work.
Peer Exchange
As part of our Leadership Development Programme (LDP), each participant has the opportunity to spend some time on the premises of a fellow participant's organization. These structured exchanges provide an excellent opportunity to learn from the business practices and context of others. Participants give each other feedback and include this component in their reflection paper within the LDP.
Capstone Business Simulation
A powerful computer-based simulation will allow participants to exercise their disciplinary skills in a competitive and highly realistic business game. Competitive results are assessed by simulated markets.
The Final Project
The final project requires participants to apply the course content while working on real opportunities for implementation post-programme. Projects can even be company-sponsored.
Helloquence / Unsplash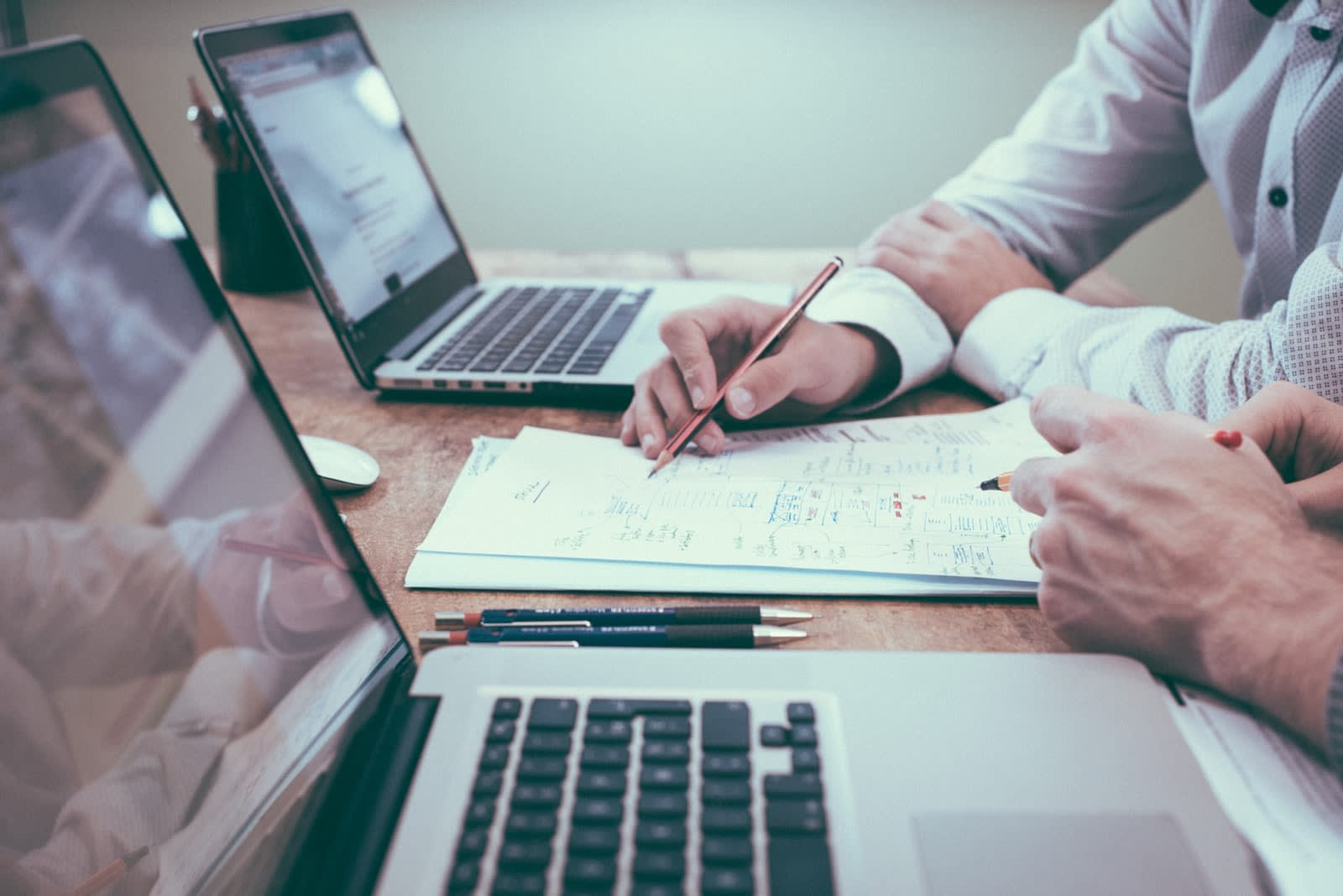 Admissions
We are looking for experienced executives with intellectual curiosity and a desire to learn and challenge themselves in a rigorous academic programme. We welcome applications from around the world regardless of race, religion, gender or financial status and our aim is to build a top-quality, exciting, dynamic and diverse class.
There is one GEMBA intake per year, divided into three regional sections, comprising around 210 participants and representing over 50 nationalities in total. The EMBA Admissions process is the same for all GEMBA applicants, whether they apply for Asia, the Middle East or the Europe section. However, application deadlines are different as the sections start at different dates.
Are you ready for the challenge?
The GEMBA is not simply an intensive business course. It is an intense all-round experience: a major commitment that must be sustained over many months. Before starting the EMBA Admissions process, please consider that you must attend – and prepare for – all modules without exception, as well as completing a substantial volume of work between modules.
Admissions Criteria
We have four EMBA Admissions criteria which all bear equal importance:
Proven Leadership
INSEAD is looking for applicants who can demonstrate their potential as leaders. We will consider your professional experience and past performance when assessing your application. Participants in our current class have an average of 13 years of work experience and at least three years in a management role in charge of teams and/or projects.
Academic Capacity
The INSEAD GEMBA is intensive, rigorous and challenging. You must have a sound academic foundation: a bachelor's degree or equivalent from a recognized college or university (although in exceptional circumstances, we may waive this requirement).
International Outlook
We attract applicants with cross-cultural sensitivity and an international outlook. We consider applicants who have lived, worked, or studied abroad or who are working for international companies or on an international level with clients, suppliers or other stakeholders.
Ability to Contribute
We seek candidates who demonstrate a clear desire for intellectual growth, both in the classroom and through working on group projects. Participants are expected to contribute proactively and share the insights they have gained throughout their professional and personal experiences.
Dates & Deadlines
While we have deadlines, we accept applications on a rolling basis, meaning as soon as you submit, we will start processing your application. However, we recommend applying as early as possible, especially if you intend to apply for a scholarship.
Executive MBA (GEMBA) Fees & Cost
The programme takes place in a modular format on the Europe Campus, Asia Campus and the Middle East Campus depending on the section you join. Whichever route you select, you will study on all three campuses and come together as a single class for the second half of the programme. The class graduates together in Singapore.