MBA in
Masters in Business Administration (MBA)
Esami Business School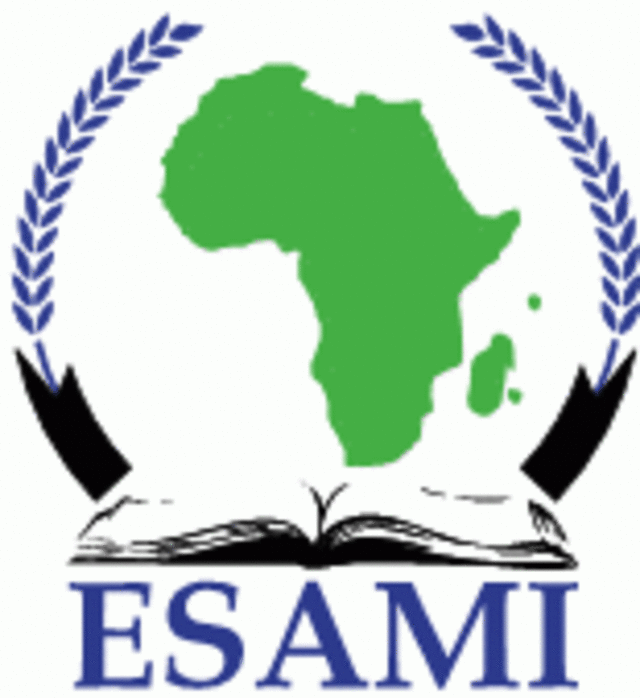 Admissions
Admission Criteria
Candidates eligible for Masters programs must possess the following qualifications:
Bachelor's degree from a recognized university or equivalent.
International recognized full professional qualification. Candidates must have passed ALL qualifying examinations.
Proficiency in both spoken and written English.
At least three years of work experience.
Application Procedures
The Candidate must submit an application form with the following:
Current Curriculum Vitae.
Certified copy of the official transcript.
Copies of O' and A' level certificates.
At least one letter of recommendation from a person who is in a position to judge the candidate's ability.
Passport size photo.
A non-refundable processing fee of US$30.
All documents accompanying the application must be in English.
Curriculum
Courses List
BSG09101 Corporate Management
BSG09301 Leading Change and Restructuring
BSG09102 Strategic Human Resource Management
BSG09104 Gender in Management
BSG09305 Research Methods
BSG09205 Corporate Governance
BSG09201 Environmental Management for Business
BSG09104 Financial Accounting
BSG09105 Corporate Finance
BSG09106 Management Accounting
BSG09202 Global Corporate Strategy
BSG09203 Finance in International Markets
BSG09204 Global Supply Chain Management
BSG09206 Innovation and New Business Ventures
BSG09303 Managerial Economics
BSG09304 Marketing Management
BSG09401 Business and Company Law
BSG09302 Policy Analysis
BSG09402 Project Management
BSG09403 ICT for Strategic Decision Making
BSG09404 Master Thesis