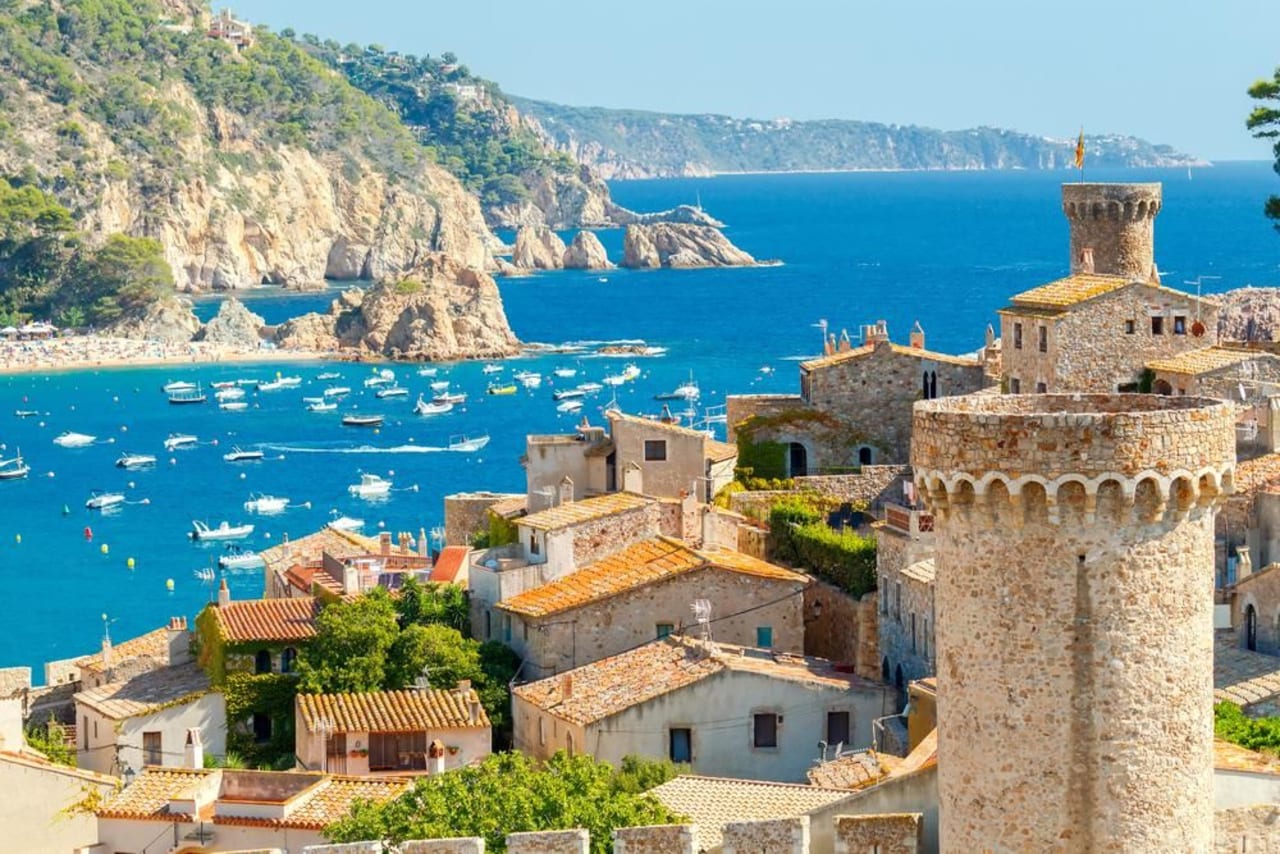 Master in Business Administration
CESTE, Escuela Internacional de Negocios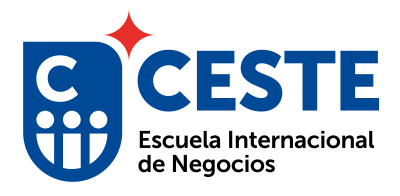 Key Information
---
Campus location
Zaragoza, Spain
Study format
Distance Learning, On-Campus
Application deadline
Request info
Earliest start date
Feb 2024
Introduction
The CESTE MBA is much more than a master's degree. It is a competitive advantage and a gateway to the labor market, which will increase your employment opportunities in positions of greater responsibility and with better salaries.
At CESTE you will learn to work in positions of responsibility from the first moment, with total autonomy and without uncertainty. Do you know what the key is to achieve it? A teaching staff made up of active professionals in large companies and specialists in their subject and an eminently practical methodology oriented towards professional life, endorsed by the prestigious University of Wales Trinity Saint David (UWTSD).
With the Master in Business Management and Administration from CESTE , you will enhance your critical capacity and gain in-depth knowledge of the functioning of the key areas of a company, in order to become an essential figure.
Thanks to an ambitious program of great value, you will acquire the necessary strategic capacity, both to occupy responsible roles in companies and departments and to reach management positions.
Throughout the program you will acquire a global vision of business management and we will help you develop business coordination skills that will be essential for your daily work. Skills, such as:
Department coordination
Definition of strategies
Human resources management
Accounting
Finance
Operations and sales
What does this MBA offer you that others don't?
You will be able to choose and specialize in what you are passionate about through these itineraries, designed to help you achieve your professional goals.
MBA – Data Science and Artificial Intelligence
This specialization gives you key skills to harness the power of data and AI in business decision-making.
You will understand advanced data analysis, predictive modeling and machine learning techniques to master digital transformation. You will know how to lead with the ability to drive innovation and success in the era of artificial intelligence.
MBA – International Entrepreneurship
This specialization prepares you to launch and grow businesses in a global environment.
You will learn to identify opportunities, develop international expansion strategies and overcome cultural and regulatory challenges, acquiring the necessary skills to lead successfully in international markets.
MBA – Renewable Energy and Energy Efficiency
With this specialization you will know how to lead change towards the sustainable future of organizations, to generate a positive impact on the world.
You will learn the latest technologies, strategies and policies related to renewable energy, as well as how to optimize the use of resources and contribute to the mitigation of climate change.
MBA – Logistics and Supply Chain
In this specialization you will acquire the necessary skills to optimize processes, efficiently manage distribution and ensure the fluidity of the supply chain.
You will learn advanced strategies, and you will know how to improve operational efficiency, acquiring key knowledge to lead in a global and competitive environment.
MBA – Digital Marketing
In this specialization you will acquire the necessary skills to take advantage of the potential of the digital era and become a highly trained professional in the field of marketing.
This itinerary will allow you to stand out in a competitive market and will provide you with opportunities for professional growth in an increasingly digitalized world.
Obtain two degrees with the CESTE MBA
One of the great benefits of studying at CESTE is that, at the end of your studies, you will obtain two degrees that will open the doors to the job market, inside and outside of Spain.
Master in Business Administration
Official British Degree from the University of Wales Trinity Saint David (UWTSD), belonging to the European Higher Education Area (EHEA)
Master in Business Management, with the specialty of your choice
Own Spanish Title issued by CESTE, Escuela Internacional de Negocios
Scholarships and Funding
At CESTE we want to make it very easy for you to study your master's degree with us. For this reason, we offer you the possibility of financing the cost of your studies directly with us, as well as accessing partial scholarships of up to 80%.
CESTE Financing
At CESTE , it is not necessary to pay the amount for the master's degree in one go. You can finance it directly with us in 10 installments (one reserve and the rest, from October to June).
CESTE Foundation Scholarships
The CESTE Foundation has an offer of scholarships and aid, aimed at students who have some type of economic obstacle, and have good academic performance.
Scholarships for Academic Excellence
In addition, those students who have a brilliant academic record will be eligible for one of the 20 CESTE Foundation scholarships for academic excellence that cover up to 80% of the
study costs (only for MRC, MBA, MDF and MiDS & AI masters).
Curriculum
ECTS 90 CREDITS
The MBA structures its program in two phases
The first is divided into six training modules that are taught over 9 months. The first four modules are common to all itineraries, and the last two are focused on the specialization you choose.
The second phase (non-teaching) consists of carrying out a master's final project for a period of no more than one year.
These modules will be taught during the master's degree. You can see them detailed in the information dossier:
Human Resources Department
Strategic Direction
Financial Management
Marketing direction
Depending on the itinerary you have chosen, two more modules are included, specific for each of them.
Thus, you will be able to successfully face your future job with the security and efficiency that is only acquired by "learning to work, working."
Program Outcome
Through important knowledge about the functioning of organizations that you will acquire during this master's degree, as well as training in advanced business management techniques, you will be 100% prepared to carve out a bright professional future in any organization.
If we add to this training in leadership skills, problem solving and the development of a strategic mindset for decision making, you have a lot in your favor to reach the place where you want to be in the near future.
3 reasons why our students choose this master's degree to achieve their professional goals
You will be able to reach positions of responsibility in a short period of time in your company, or another.
You will enhance your strategic mindset to facilitate your adaptation to the new dynamic, competitive and uncertain environments in which current organizations operate.
You will strengthen your capacity for analysis and creative decision-making, developing your leadership and teamwork skills specialized in the itinerary you choose.