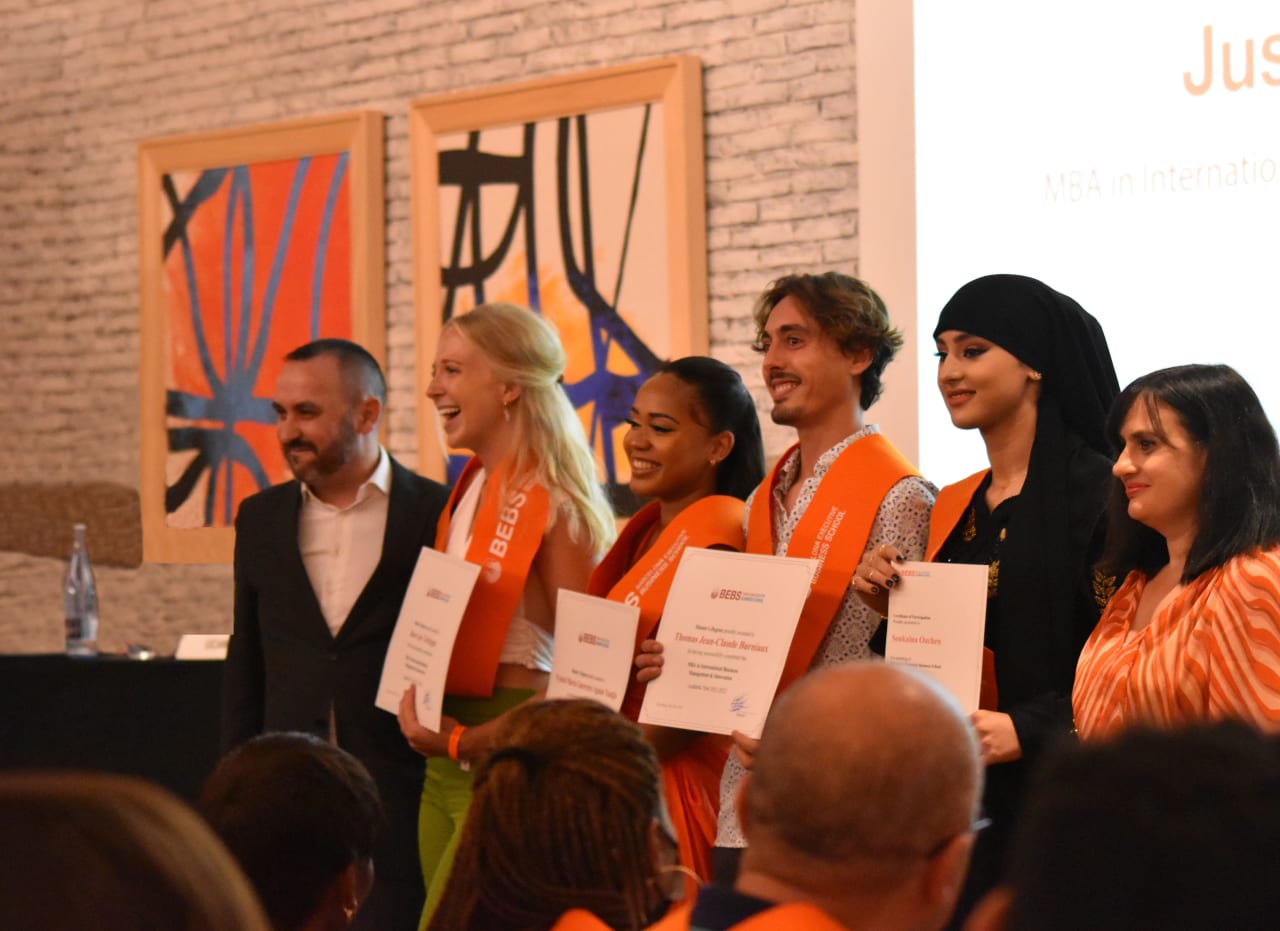 MBA in
MBA in International Business Management & Innovation
Barcelona Executive Business School (BEBS)
---
Campus location
Barcelona, Spain
Study format
Distance Learning, On-Campus
Application deadline
Request info
Earliest start date
Request info
* online: 5580 EUR
Introduction
This MBA is for those university graduates and professionals who want to learn by doing. Students will learn about business and innovation, implementing it in the organizations where they work or through entrepreneurship.
It provides students with a broad understanding of international business, with a special emphasis on innovation management. Upon graduation, students can easily deal with the opportunities and threats associated with disruptive innovation in this globalized world.
This program prepares its students to face our changing society. It trains students to take advantage of innovations' new technologies, trends and methodologies and apply them in their professional lives.
Accreditation
MBA in International Business Management & Innovation by BEBS Barcelona Executive Business School.
Master's Degree in International Business Management & Innovation (título propio) by Universidad Católica de Ávila (UCAV)
BEBS is a private business school, providing higher education that is valid worldwide, as well as it is a member of the Association of Business Schools in Spain (AEEN), and the European Union Private Higher Education (EUPHE).
Curriculum
Program curriculum
Strategy and Globalization
Leadership and Human Resource Management
Operations Management and Trade
International Marketing
Financial and Economic Management
Entrepreneurship & Innovation
Business Game
Innovation Fundamentals
Preparing People & Organizations to Innovate
Defining the Corporate Innovation Strategy
Implementing the Innovation Project
New Technologies & Access to New Markets
Final Master's Project
The Master's final project can be a written project of a Business Plan or a case study of an existing business. It is an excellent opportunity for students to develop their business ideas and try to materialise them. The projects are supervised and guided by some of the best professionals in this sector. It can be a great exercise in entrepreneurship. The project must be done in groups.*
*Exceptions due reasons of force majeure.
Scholarships and Funding
BEBS develops payment plans for those students who need financing, because we don't want financial issues to hinder your progress towards your goals.
We also offer Scholarship opportunities for students that fit certain criteria, such as academic merit, entrepreneurial experience or unemployement, among others.
Our Student Advisers will guide you through all the options available for you.
Ideal Students
Enroll in this program if
You have a business project that you want to materialise strategically and successfully
You work for a company that has entrusted you with the internationalisation of part or all of the company
You are a recent graduate who wants to train for a successful international career and become a global leader and manager