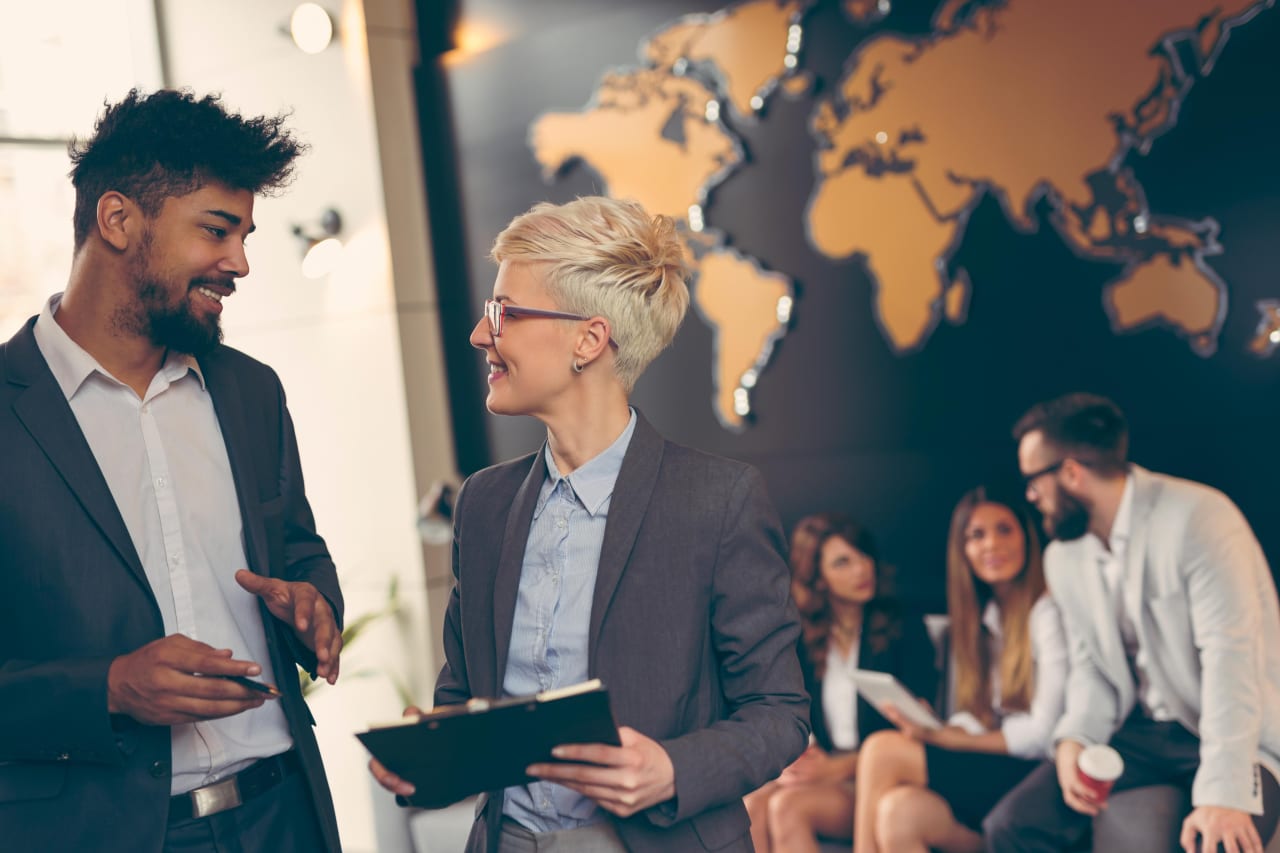 Global MBA Programs in International Business Management in Spain 2024
Overview
Whether an individual is looking to establish a career in business or advance within a current position, an international business management course could be an excellent way to expand knowledge about key principles and practices related to various types of businesses on a global scale.
Spain, officially the Kingdom of Spain, is a sovereign state and a member state of the European Union. It is located on the Iberian Peninsula in southwestern Europe. Spanish universities regulate access to their own degrees and they fix the academic fees. They can also offer unofficial postgraduate degrees. The capital city Madrid has possibly the largest number of bars per capita of any European city and a very active nightlife.
A Global MBA program trains students for business careers with an international perspective. Participants often study abroad, gaining hands-on experience in an international workplace setting and collaborating with a diverse set of peers.
Read more