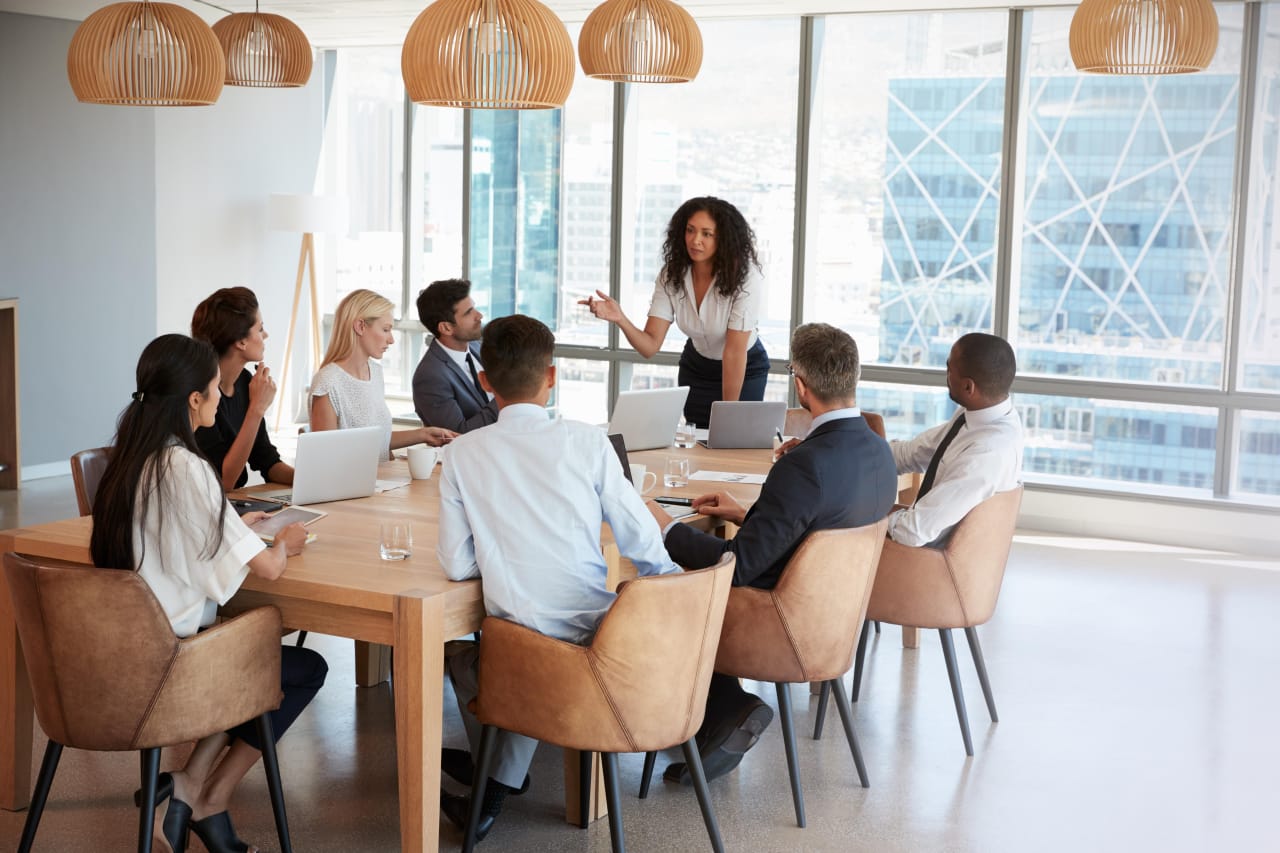 44 Global MBA Programs in Business Administration 2023
Overview
A Global MBA can be almost identical to a standard Master of Business Administration but tends to focus more on the bigger, global picture of concepts and how they can be applied internationally. This can be a good choice of degree for somebody who is interested in exploring in-depth studies of the field of business and applying their knowledge to situations around the world.

What is a Global MBA in Business Administration? Like most MBA programs, this degree can involve coursework that covers a wide range of topics related to business. These typically include studies of marketing, human resources, innovation and accounting. Since it is a global degree, studies may frequently focus on the international market and how different businesses in different countries interact with one another.

Studying business can help you gain multiple skills that can come in handy in your everyday life. These often include becoming better at communicating clearly, both in person and online; being more organized and professional; and acting more effectively as a leader.

Different types of programs come with different costs and benefits. It can be helpful to explore many options when looking into the cost of earning your degree.

This degree can help you qualify for many different management positions in a business. Depending on your area of personal interest, you may decide to pursue a career as a human resources manager, payroll director, marketing manager, or another management position. While having the degree may not automatically ensure you'll get one of these jobs, it should give you an edge that can greatly increase your chances of getting hired where you want to be.

There may be many programs available to earn your Global MBA, either in a traditional classroom setting or online. Search for your program below and contact directly the admission office of the school of your choice by filling in the lead form.


Read more
Filters
Global MBA
Business Studies
Business Administration