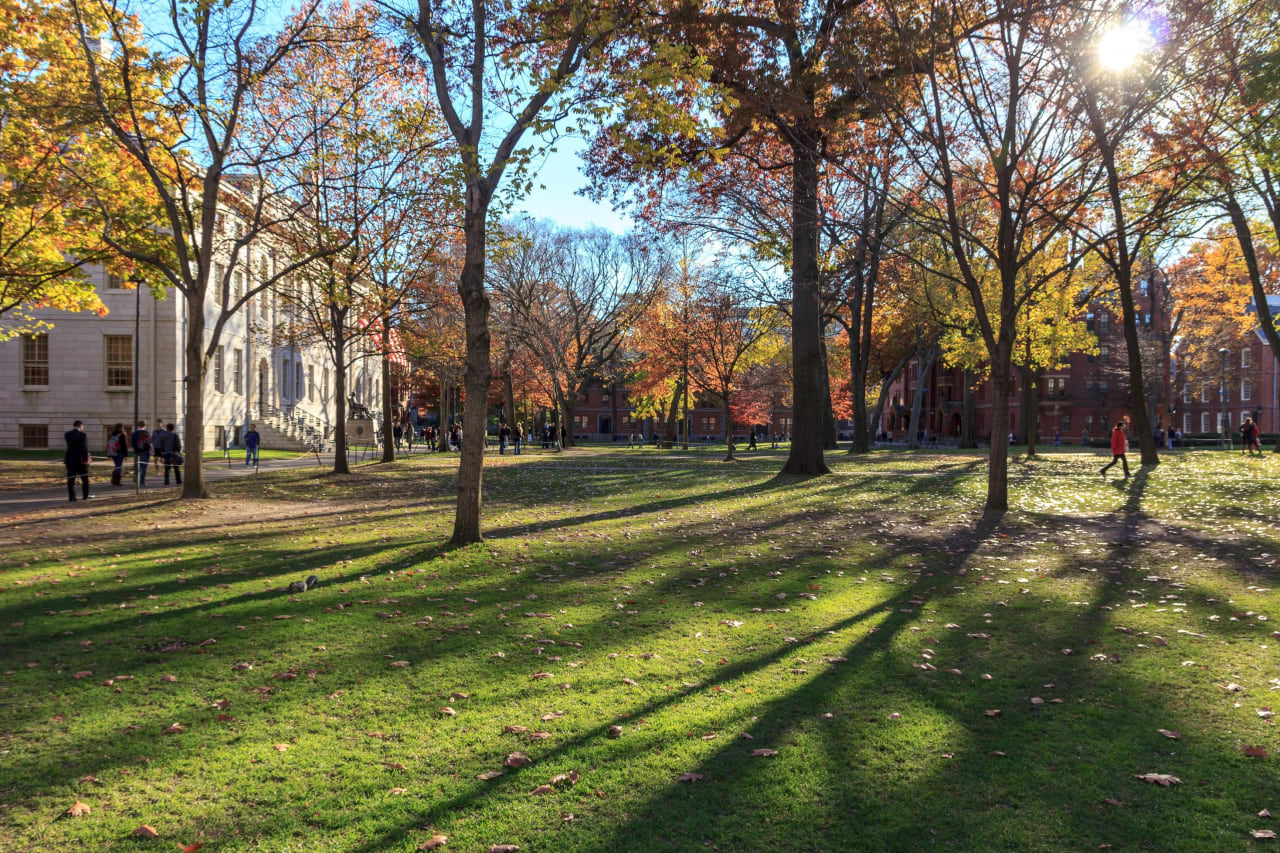 60 EMBA Programs in USA 2023
Overview
The USA was the first country to offer MBA programs, and now offers excellent EMBA programs for professionals seeking to advance their careers to upper management and executive positions. For students pursuing an EMBA USA degree, there are many educational institutions to choose from that offer top-notch education with experienced and distinguished faculty.

Students pursuing an EMBA USA degree can continue working in their profession while earning their degree. This is an important aspect of EMBA USA programs as students can apply their new knowledge to their work, while bringing their professional experience to the classroom.  For an EMBA USA, emphasis is placed on leadership and management while learning core foundational business principles and theories. Students will gain knowledge through courses such as managerial economics, corporate social responsibility, marketing management, and international finance, to name a few examples.

Scroll through the many EMBA USA options below and find a program that is right for you!


Read more