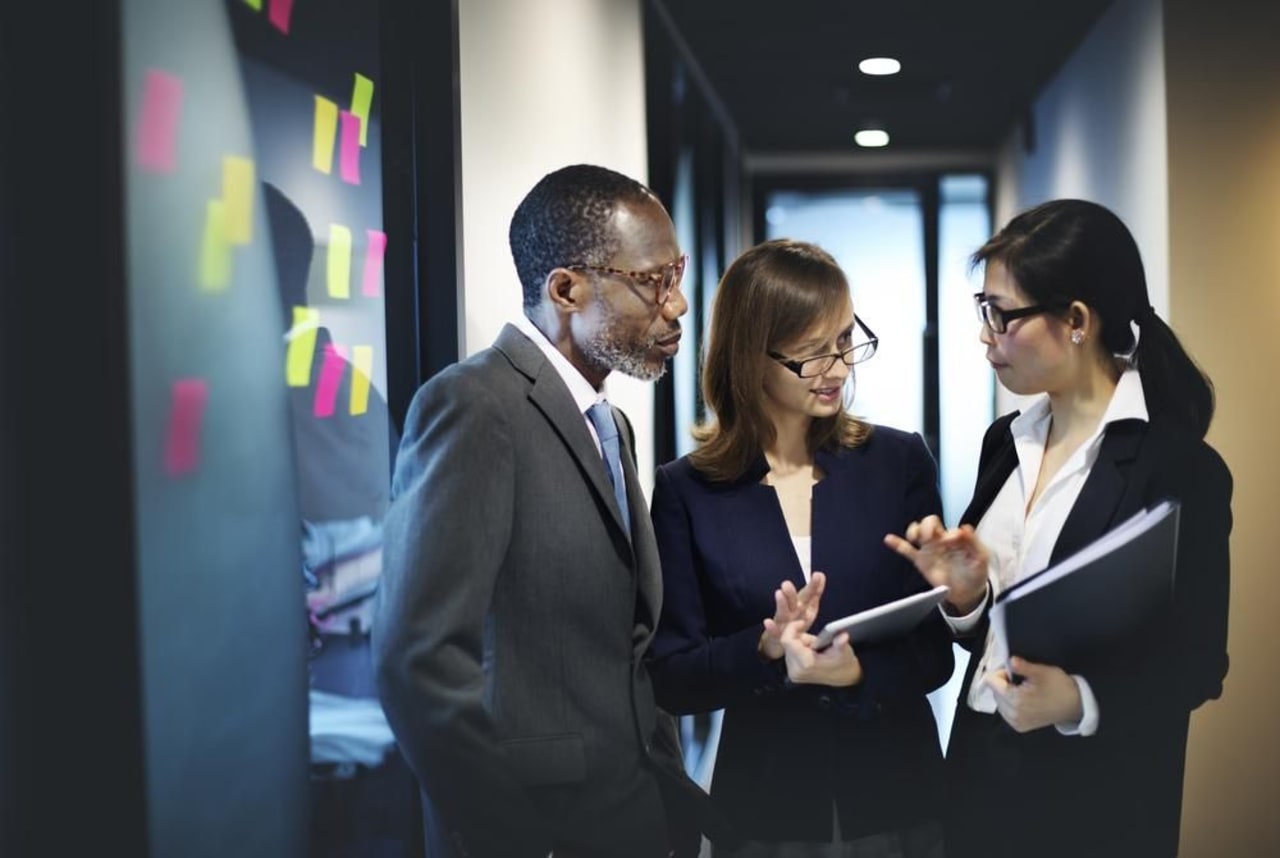 254 EMBA Programs in Business Studies 2024
Overview
Pursuing an EMBA can be a great way to further education by building on real-life experiences. Usually available to students who have completed a bachelor's degree, this type of program helps give students expert knowledge in their career field.

What is an EMBA in Business Studies? This advanced degree program builds upon a student's business experience to make him or her experts in every area of the field, from administration to marketing. Classes may use presentations, workshops, or case studies to give students a deeper understanding of basic business principles, such as strategy, finance, marketing, and management theory. Each course is designed to give students the opportunity to enhance their qualifications and aid them in becoming key people in the business world.

Enrolling in an EMBA program can help students develop several skills that may allow them to attain job promotions and higher salaries in the future. Strong analytical skills allow students to successfully navigate business strategy and communication, and leadership skills can give students the confidence to succeed in managerial positions. Time-management skills are usually necessary in the business field, but could also be useful in other areas of life.

The cost of an EMBA program varies because each school had its own set tuition fee. Factors such as the location of the school may also affect the overall cost.

Armed with the expert knowledge that an EMBA in Business Studies gives them, students can pursue a nearly endless number of careers. Some choose to become entrepreneurs, while other prefer to work for companies as business managers or consultants. Those who prefer to work on the creative aspects of business sometimes become marketing managers, while those who like hard numbers may prefer to work in the finance department as compensations managers. Jobs as marketing researchers may also be available, or students can work as data analysts or PR specialists.

While many universities offer classes both on campus and online, remote access is growing in popularity. Taking classes online may give students greater flexibility over their own schedules. Search for your program below and contact directly the admission office of the school of your choice by filling in the lead form.


Read more