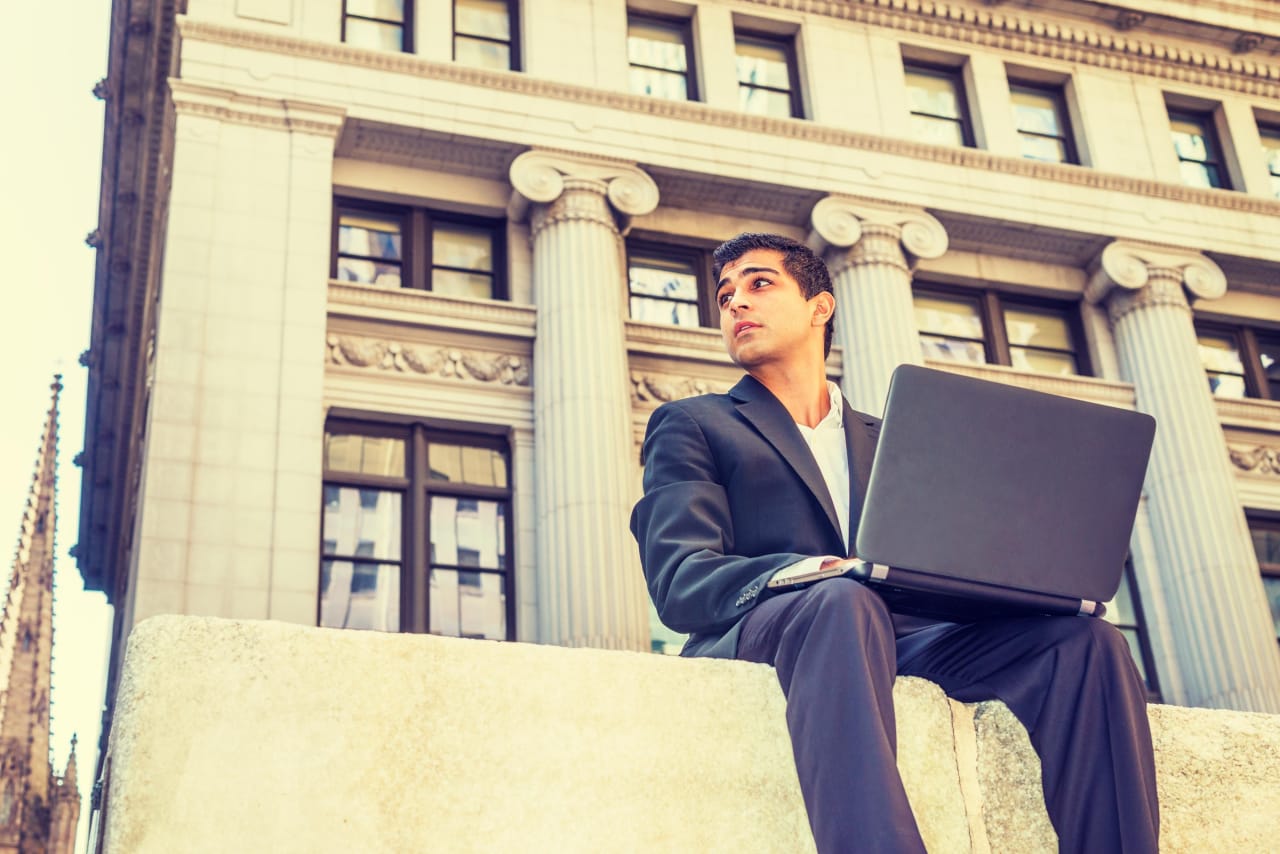 Find Your Dual Degree MBA
What do you want to study?
Where do you want to study?
A dual degree MBA or EMBA allows students to combine a business degree with a different graduate study program. Some examples of other disciplines students of Dual Degree programs participate in are engineering, law, public health, health administration, bio-medicine, social work, economics, and nursing. MBA Dual Degree programs often take one less year to complete than if a student was pursuing both degrees separately, but this time frame varies depending on the program and the university. Pursuing an MBA Dual Degree can be rigorous and challenging but the results can be very rewarding both professionally and personally. The variety of different dual degree programs can be overwhelming - don't let it stop you! Start your search by looking at the most popular Business dual degrees listed below.
Top Dual Degrees Programs
Dual Degrees are offered in a number of various fields. Have a look at some of the most popular business degrees below!
Top Dual Degrees countries
Dual Degrees are available at universities around the world. Take your Dual Degree in one of these most popular locations:
Top Dual Degrees cities
There are many popular Dual Degrees offered by some of the highest ranking business schools and universities in the cities listed below: